Bedside engagement with interactive tablets
A solution for your needs & your patients' expectations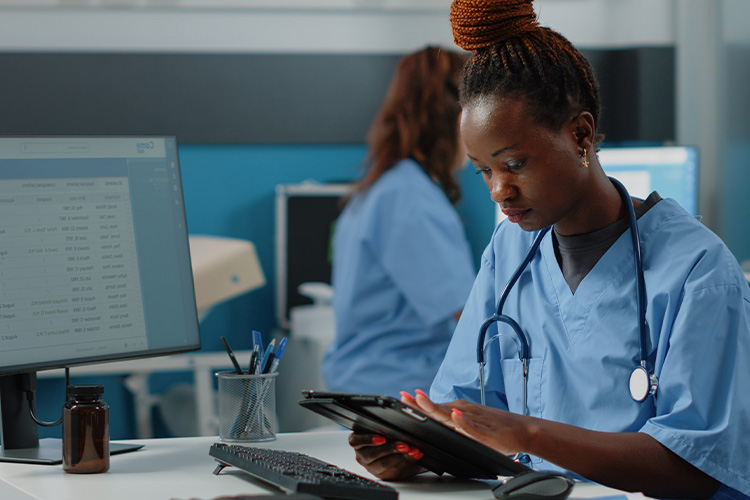 Get more from MEDITECH
SONIFI Health's interactive mobile platform seamlessly integrates with your MEDITECH Expanse EHR system to:
Improve nurse workflows with automated assignments & chartbacks
Enhance patient education with the widest library of video content
Modernize the patient experience with customizable interfaces
Drive mHealth adoption & patient care activation
Achieve the outcomes that matter most to you
More efficient & effective patient education
Easier for staff
Simplify workflows to give clinicians more time for bedside care
Automated education assignments in MEDITECH
Education progress charted back in real time
No nursing intervention needed to access videos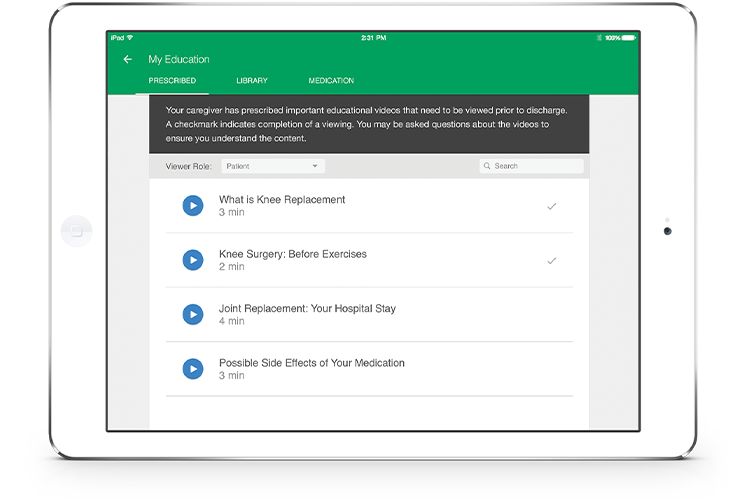 Better for patients
Get ongoing consultations to create a comprehensive education library
All titles available on demand
Tailored to specific populations & care plans
Video & text-based condition & medication education
Curate your patient education library with titles available from all leading video education providers in the industry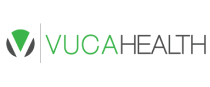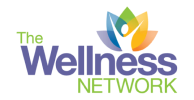 BRIDGE THE MHEALTH GAP
Automatic chartbacks help refine your discharge planning & mHealth content strategies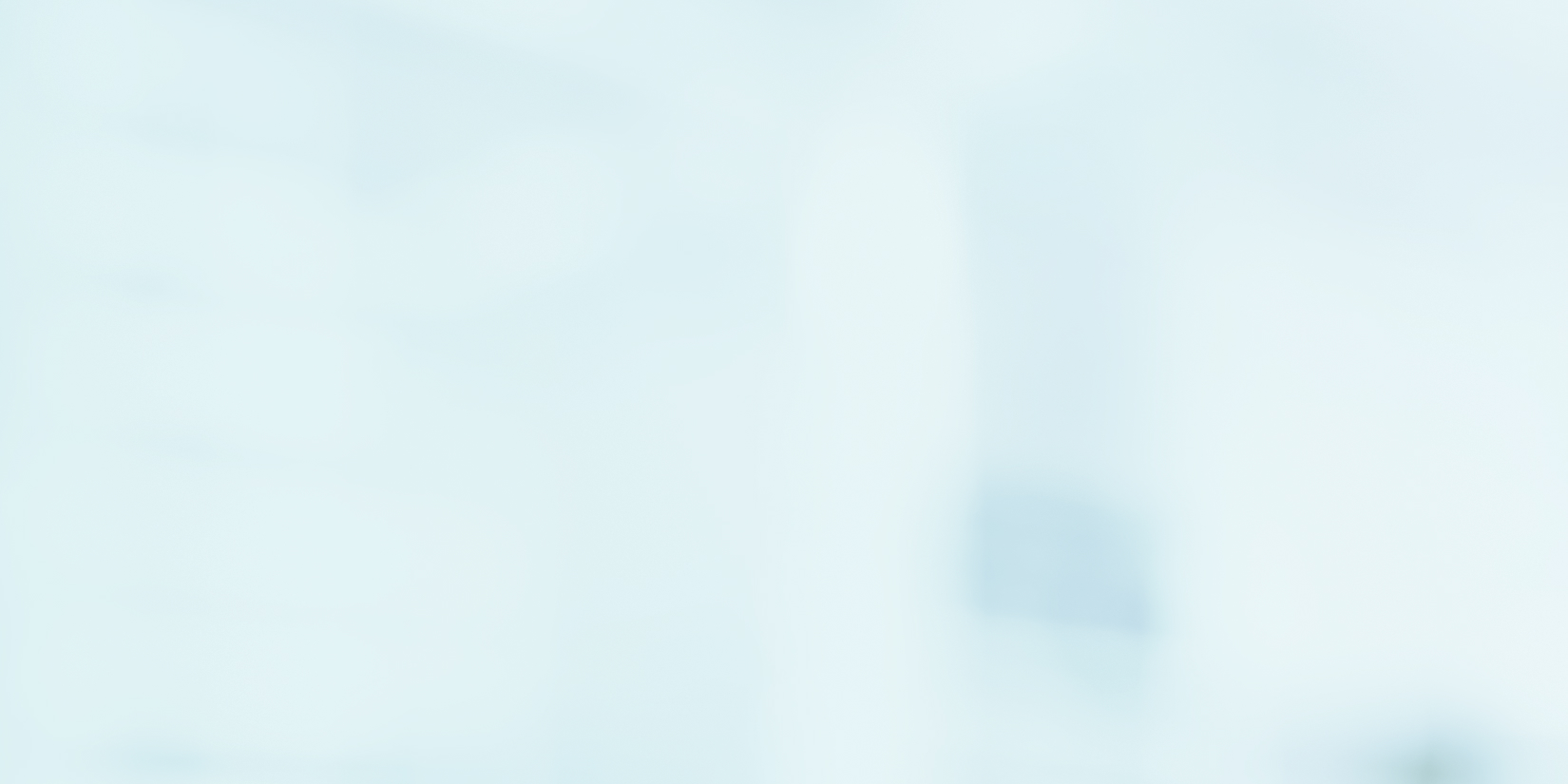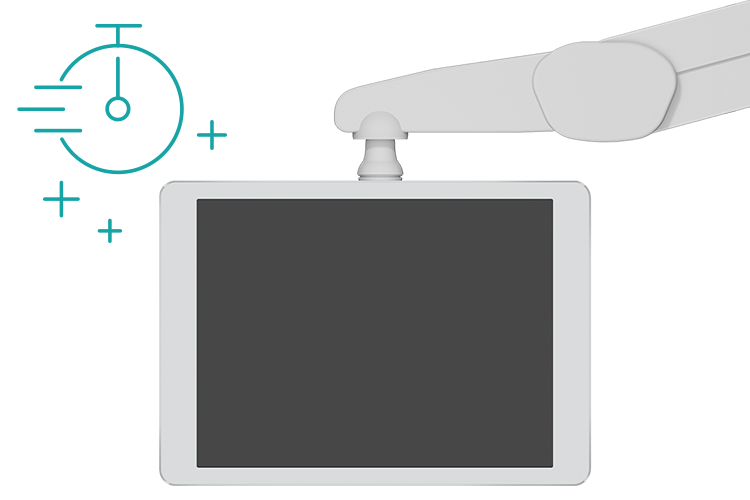 Simple implementation
SONIFI Health's professional implementation team make sure you're set up for success with a turnkey tablet solution ready on day 1.
No significant infrastructure or equipment updates needed
Flexible hardware options, including swing arms
Seamless deployment with minimal patient room disruptions
Ready to integrate with more solutions as your goals & priorities evolve
Additional bedside tablet features
From easy connections to your mHealth portal to integrations that reinforce organizational initiatives, your tablet solution is designed to support your priorities.
Meal ordering | Patient surveys | Movies & entertainment | Smart room controls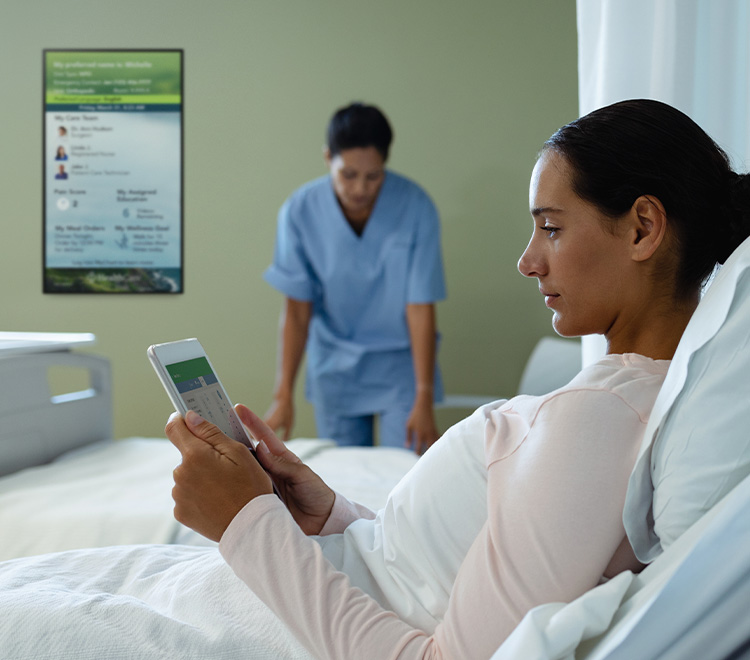 Extend your patientengagement strategies
Your success is our mission
At SONIFI Health, we make sure your technology is contributing to the outcomes that matter most to your hospital now, and in the future.
Our support
24/7 technical assistance & field service
Our approach
One platform to power patient engagement
Our customer success
Dedicated to helping you achieve your goals
Ready to see how a MEDITECH integration can help your patients, clinicians and organizational goals?