November 5, 2021
. . .
Technology alone cannot improve the patient experience or your healthcare system's priorities.
It takes having the right people — behind the scenes and at the bedside — using and optimizing healthcare technology to directly impact experiences, outcomes and workflows for the better.
That's why every healthcare organization with SONIFI Health technology and services has a customer success executive who ensures the system's users and leaders are receiving ongoing value from our platform.
Why are customer success executives needed?
There is no one-size-fits-all solution for every healthcare setting. How technology is used, who it's used by, and why it's used varies from customer to customer — sometimes even from unit to unit for the same customer.
Our customer success executive team is here to make sure SONIFI Health technology is working for you, not the other way around.
We know every organization faces unique challenges and is at varying levels of digital transformation. We simplify the post-implementation relationship by having customer success executives act as the single point of contact for you to come to for updates, consultations, requests and strategic next steps forward.
Who are customer success executives?
At SONIFI Health, our customer success executives are trusted advisors.
We're experts in digital transformation, patient experience and innovative solutions.
We're partners in improving healthcare now and in the future.
Together, we share collective expertise in the execution of PX solutions, and in leading digital transformations. We document best practices so we can create solution strategies for each customer. We build relationships with our customers, colleagues and other experts in the industry to have a network of resources at the ready.
Every day, we learn from each other and continue to find ways to help our customers succeed, no matter what their needs are.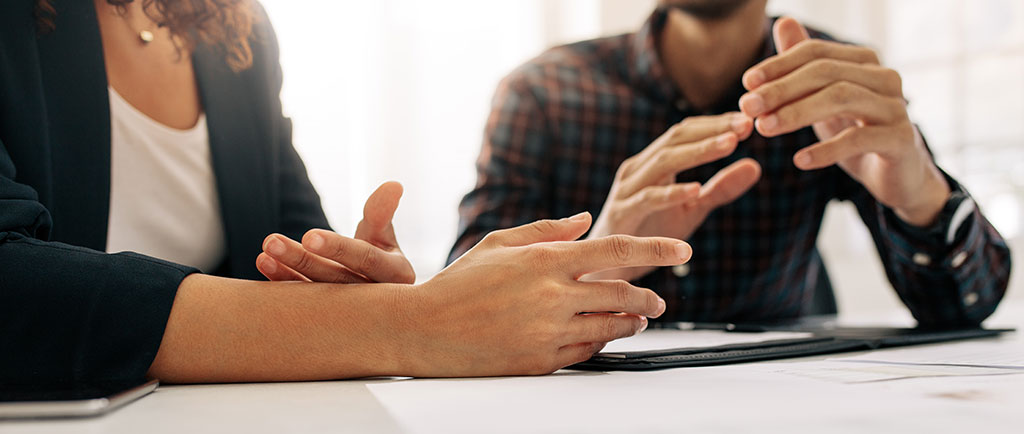 How do customer success executives help?
To drive continued success, our team is guided by three principles of service: commitment, communication and collaboration.
Commitment

We're committed to ensuring organizations continue to find both quantitative and qualitative value from our technology systems. We want to help make users' technology experiences better, easier and exceptionally helpful and effective.

When it comes to long-term strategies, we work with you to evolve with what patients expect and care teams need, whether that's through new clinical uses, expanded integrations, product and UX features, customizations, systematic consistencies, or additional training and support.

Communication

We make an intentional effort to ask questions and have conversations with your users and stakeholders on a consistent basis. By keeping an open dialogue, we will always be there to make sure you have the support and metrics you need to demonstrate value and impact.

Each customer success executive regularly checks in to see how things are going for our customers, asking:

Is the system making life easier for your staff and more enjoyable for your patients?
Are you seeing the results you set goals for? Does anything need to be adjusted?
What use cases and innovations can we work on together?

Our team also provides usage reports and shares trends we're seeing, product updates and strategies we've seen success with.

Collaboration

We continually work with your stakeholders to streamline operations, improve patient experience and integrate new technologies.

The CSE team works closely with SONIFI Health's outcomes and clinical team on optimizing technology for each customer in ways that drive the highest value for you.

And because we believe the best innovations happen when we listen to the people who use our systems the most, we constantly communicate and collaborate with your teams directly.
Your success is our priority
Each and every one of our customers has different motivations, concerns and issues to address. This is your system, not ours.
SONIFI Health's customer success team is here to listen to you, support you, advise you, guide you and celebrate with you as we uncover ways to help take your organization to the next level.
Stay Connected
Get exclusive insights delivered to your inbox from our experts.