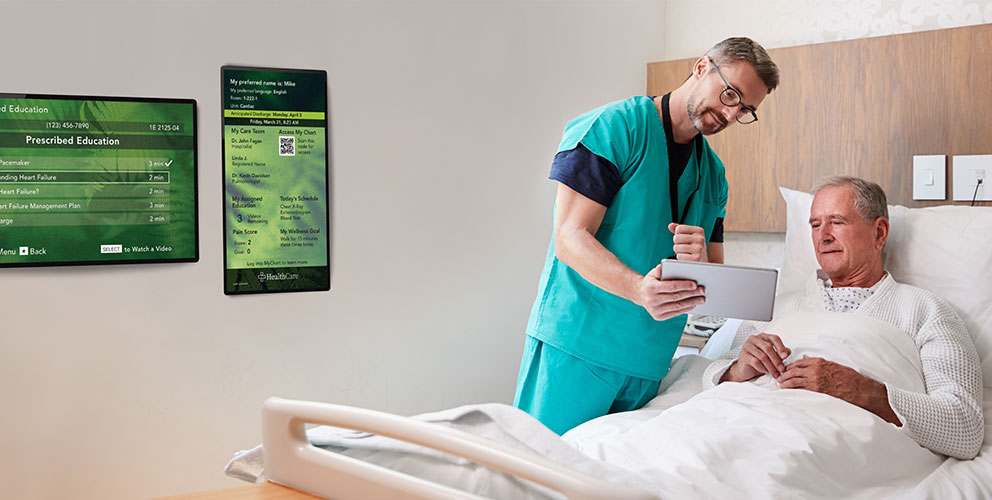 Activate patients with education
Always accessible, condition-specific education activates patients and assists staff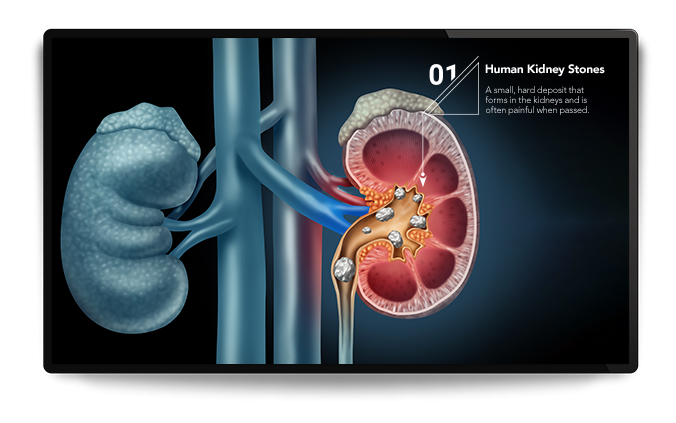 Orient & educate patients by condition
On-demand education sets patient expectations, reduces confusion, and increases engagement in their own care.
On-demand video education allows patients to learn at their pace when they feel engaged
Video offers better comprehension & retention than only written materials
Having patients be able to view education and then do a return demonstration has been outstanding. We've found that a majority of our patients feel they now have an increased understanding of their disease process and medications. This is one key example of why our staff has really embraced SONIFI Health.
Give nurses more time for direct care
with EMR-integrated education assignments
Less time spent hunting down media players or printing copies
Quickly identify patients needing additional intervention or teach backs
Automated on-screen prompts activate patients without nurse initiation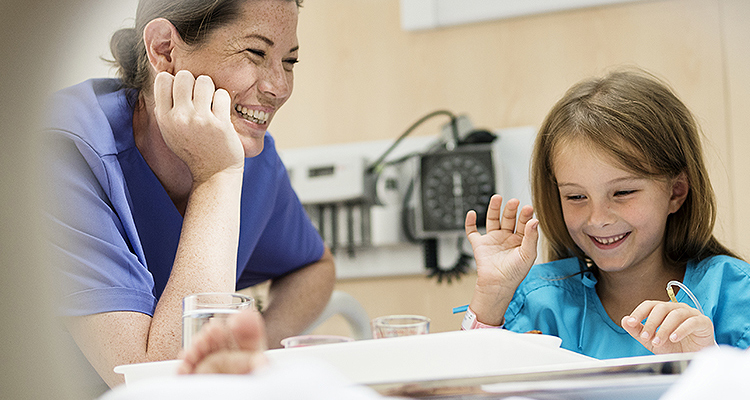 2 hours of time saved per shift resulting in more time for direct care
Data provided from a hospital in Phoenix, AZ.
Staff experienced a 65% reduction in time spent facilitating education after installing SONIFI Health.
Data provided from a hospital in La Crosse, WI Choose education that connects
Education is a fundamental feature of your patient engagement solution. We partner with the best in the industry to offer a vast library of titles spanning multiple subject areas. Our nursing executives help tailor an education library to meet your facility's specific needs.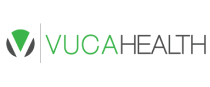 79%
of patients felt the condition-specific education provided through the interactive TV helped them better understand their health condition
5 acute care facilities (100+ patients)
>1/3
of patients reported education as the service they used most on the in-room TV — even more than entertainment & positive distraction
5 acute care facilities (100+ patients)
298%
average increase in the number of education titles completed by patients per month after on-screen prompts were deployed
UF Health – Jacksonville, FL
Simplified delivery with targeted results.
Faster and better education outcomes with benefits capable of reaching a health provider's bottom line.