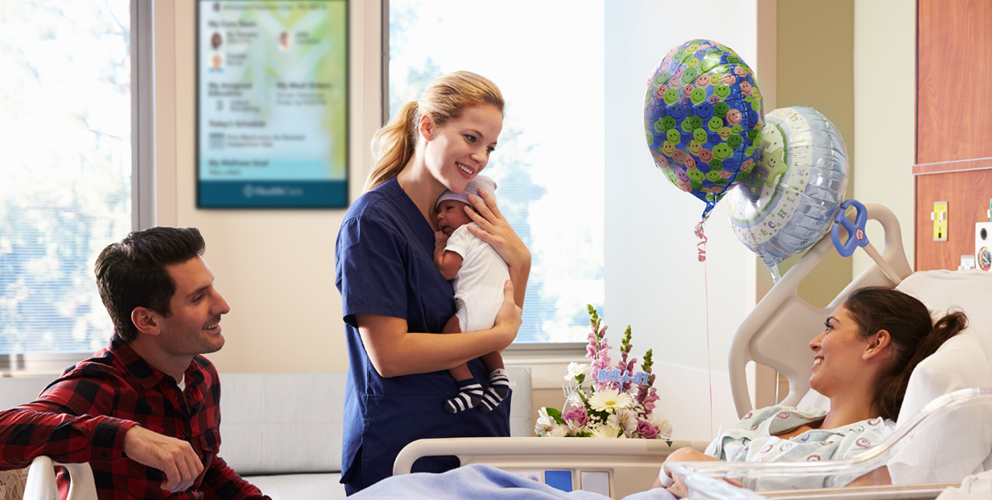 Digital whiteboard
Keep patients & families informed with EHR-integrated digital display
Improve communications & interactions
Designed to provide personalized and timely information that empowers patients, this digital display requires no additional workflow intervention from staff. Better informed patients and improved efficiency results in increased satisfaction all around.
Doing a task better, faster, at less cost, with more connection between patients and staff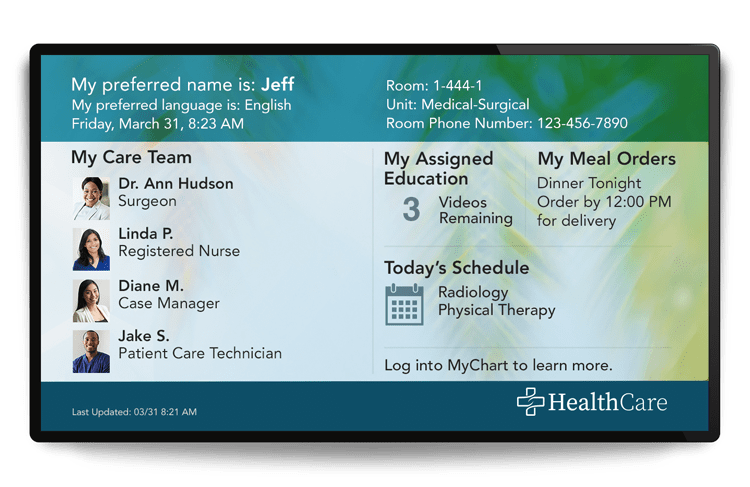 Patient benefits
Personalized displays and goals encourage patients to engage in their care.
Automated, EHR-integrated updates display timely information
Important care team & schedule info is always in view
Visual prompts improve condition-specific education compliance
Patient & staff details promote personal connections
Staff saved nearly 9 hours per day not manually updating whiteboards
Per 22 bed unit/24 hour period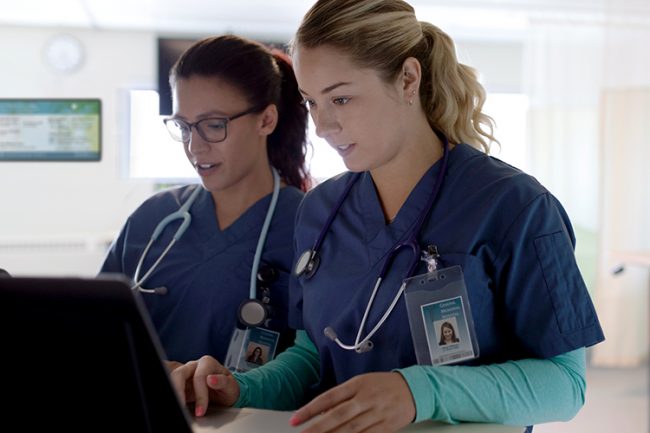 Hospital benefits
Automations streamline clinical workflows and improve information accuracy.
Eliminates time-consuming handwriting & cleaning tasks
Displays the most up-to-date data from the EHR & other systems
Improves assigned education completion rates by 20%
Empowers patients to order meals without nurse intervention
These digital care boards provide our patients and their families with information that is specific to the patient in a simple, accessible format. Because they interface with CareConnect, the boards also save time for nurses and other caregivers, who won't have to manually update the information.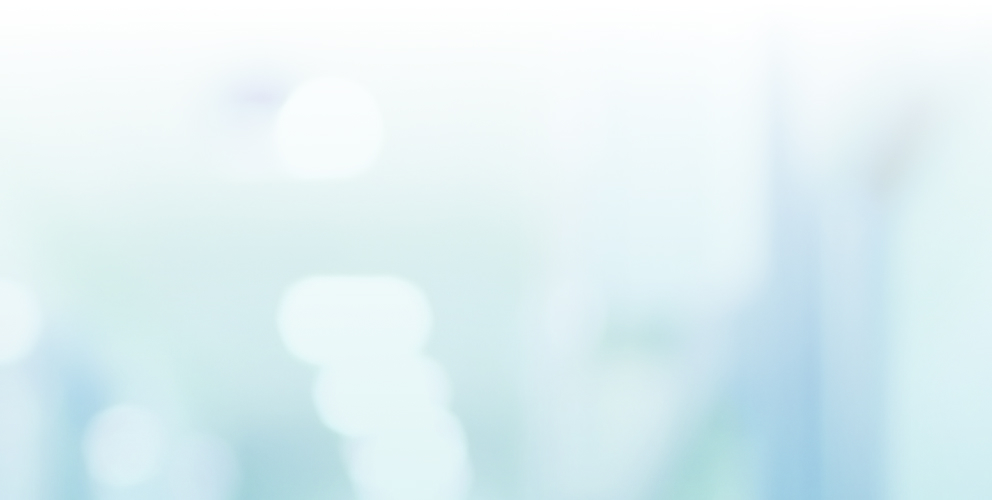 A standard 100-bed digital whiteboard implementation can be expected to deliver a positive return on investment in Year 1
Let's simplify patient engagement together.
See how SONIFI Health can help create the best experiences for your patients and clinicians.