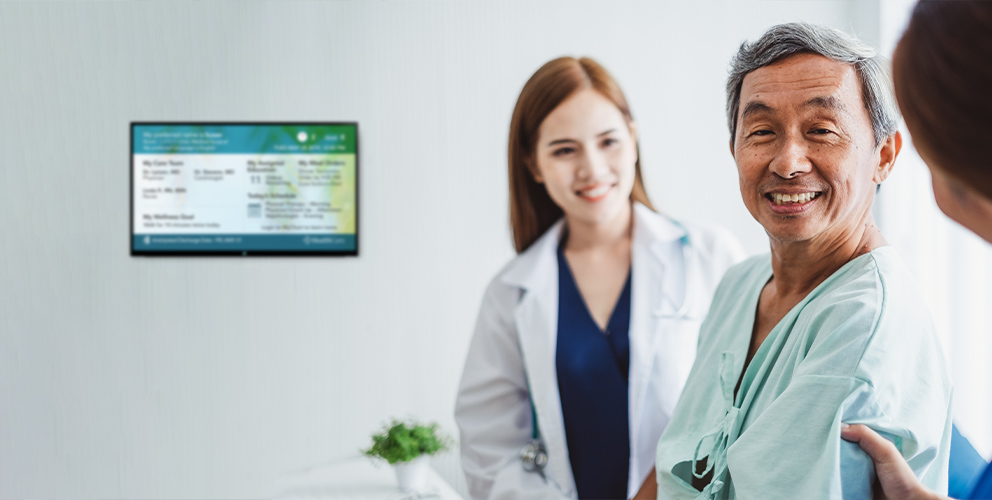 Improve quality & safety
Solutions to drive quality and safety with responsive, real-time technology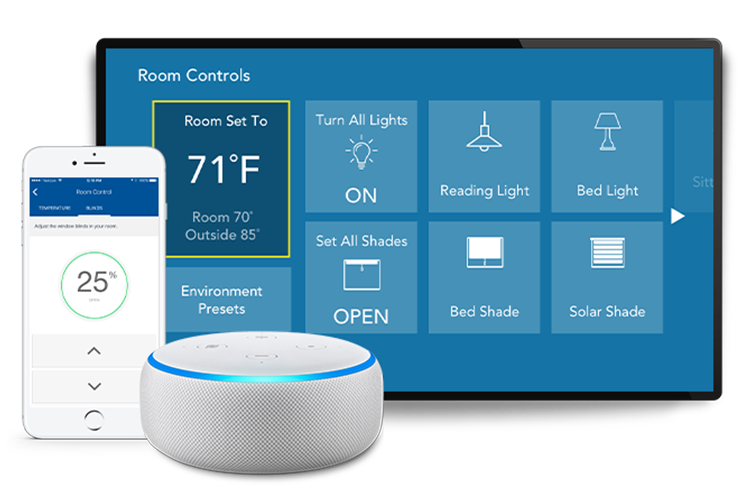 Drive quality through real-time technology
Our system allows patients to deliver direct feedback and service requests so you can drive continuous quality improvements as well as handle near real-time service recovery.
Smart room features can help to prevent avoidable injuries and penalties — for example, by allowing patients to control room temperature via the TV interface and avoid getting out of bed.
PREVENT AVOIDABLE INJURIES
A 10% reduction in falls with injury
saves $550,995 per 200 beds.
Cost Analysis of a Falls-Prevention Program Study Reduce staff burnout
through workflow efficiencies & useful automations
Let technology work for you, and not the other way around.
Reduce busy work for your valuable clinical teams and refocus their efforts on care that matters.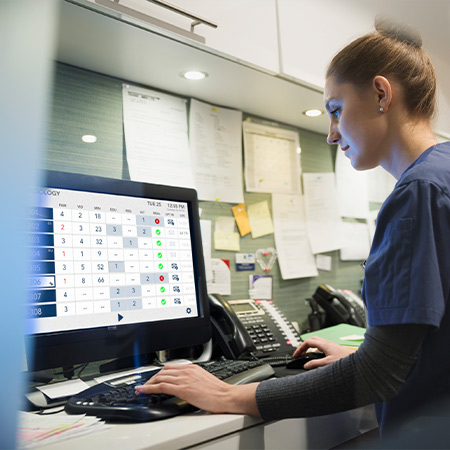 Interactive TV
with integrated meal ordering, patient requests and on-demand education improves workflow.
Digital Whiteboards
provide the most up-to-date information while eliminating copy time and errors.
Dashboards
display actionable patient data in real time to notify staff, facilitate patient satisfaction and improve outcomes.
65%
reduction in time spent providing education materials
Data provided from a hospital in La Crosse, WI
2 hours
per shift of workflow efficiencies that could then be used for direct care
Data provided from a hospital in Phoenix, AZ.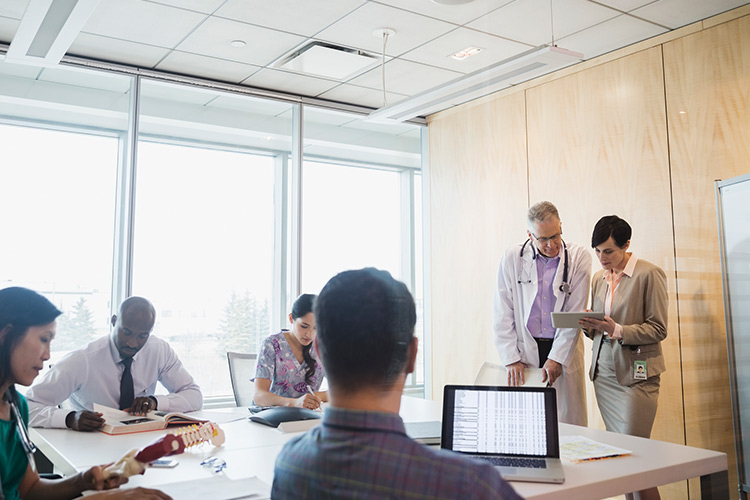 Reducing variance across your health system
Standardize the patient experience and improve quality with a consistent implementation across systems. SONIFI Health is proud to be implemented system-wide with many leading health systems across the country.