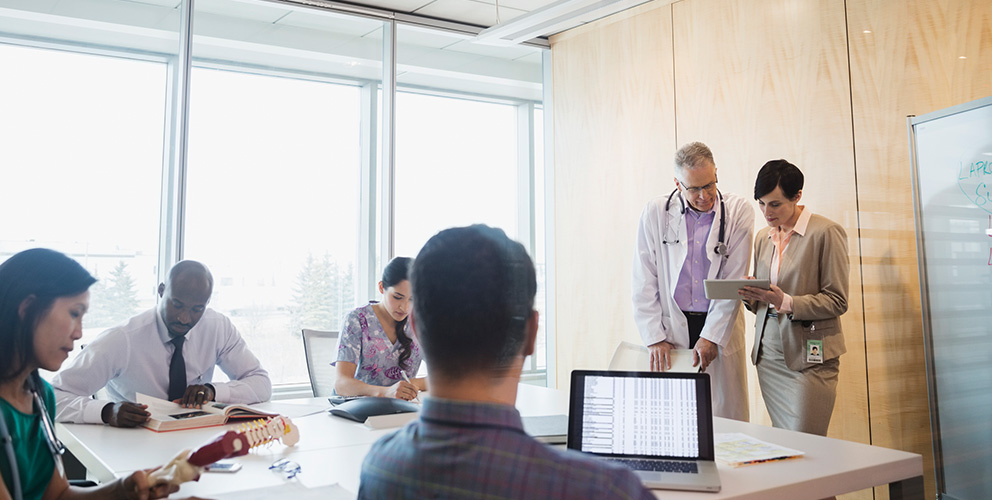 How we help
We design technology systems that are customized to support you & your patients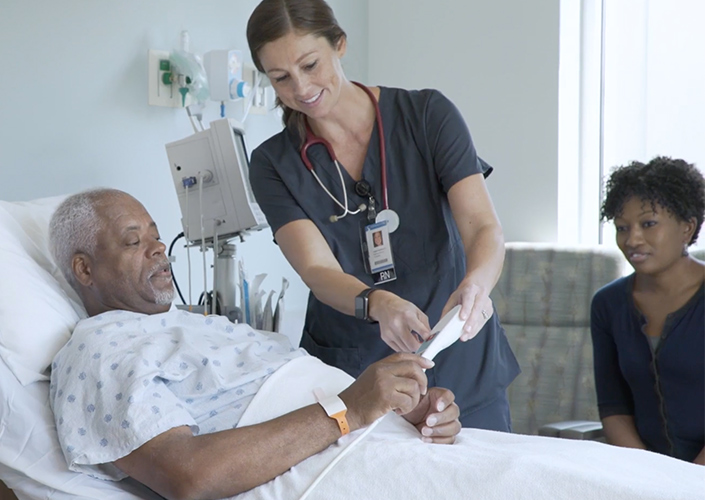 Technology & experience you can trust
Our company has been creating scalable technology systems for global enterprises, hotels and healthcare systems for more than 40 years, with 500 million end users annually around the world.
We leverage your existing infrastructure and systems to create UX-driven solutions from one platform, and one provider. Our white-label solution exists as an extension of your brand and your care.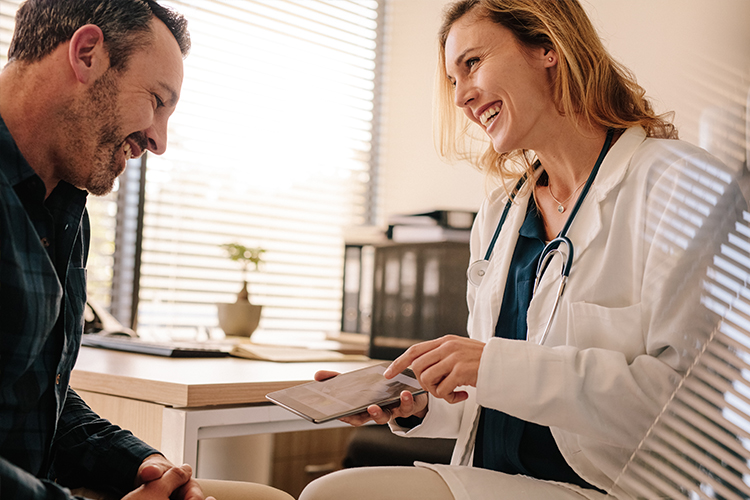 SONIFI Health is proud to serve:
Acute care hospitals
Rehabilitation hospitals
Cancer centers
Research facilities
Ambulatory clinics
Outpatient surgery centers
Post-acute rehab facilities
Long-term care facilities
Solutions to satisfy all stakeholders
Patient experience
With healthcare consumerism, your technology needs to complement your strategies to improve patient engagement and satisfaction
Nursing
Automations and integrations create workflow efficiencies, reduce burnout and increase time for direct patient care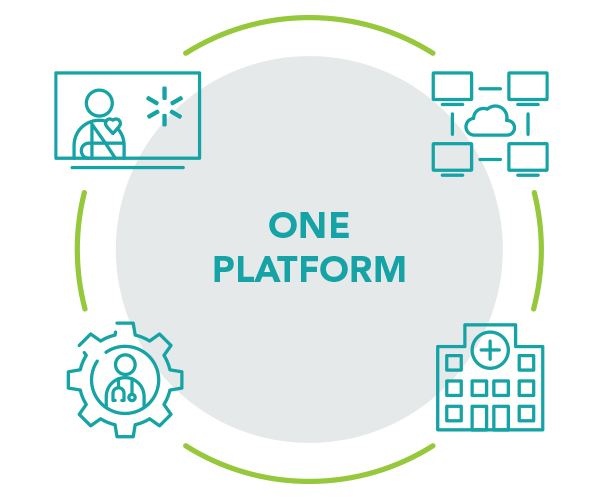 IT & facilities
Ease workload burdens with successful implementations, turnkey system management, remote monitoring and 24/7 support
Administration
Ongoing reviews and consultations ensure technology is delivering the ROI, outcomes and benchmark goals that matter most to you
We are so pleased to partner with SONIFI Health. This service gives our patients unprecedented access to and involvement in their care management plan, but also provides the entertainment and other support features which are critical to gaining peace of mind during their stay. At SONIFI Health, we're committed to your success.
Our Approach
Customize solutions to create the best platform for your needs
Seamless Integrations
Get more out of your EHR & systems you've already invested in
Proven Outcomes
Align patient engagement technology to your organization's goals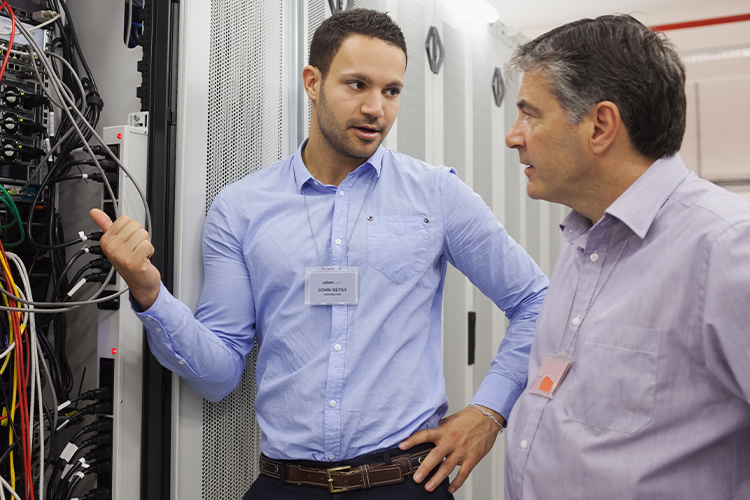 Unparalleled support
Your system is engineered, installed, implemented, maintained and supported by SONIFI Health, needing little to no interventions from your team and no new FTEs to manage it.
And SONIFI's full-scale service platform is here to support your needs any time, anywhere.
Simplify. Personalize. Empower. Engage.
Let's bring your technology to life to create the best experience for your patients and clinicians.