Digital signage
cafeteria – waiting room – staff lounge – public spaces – wayfinding
Connect with visitors, calm patients & inform staff
Broadcast digital imagery and videos to connect with the audiences in your health system.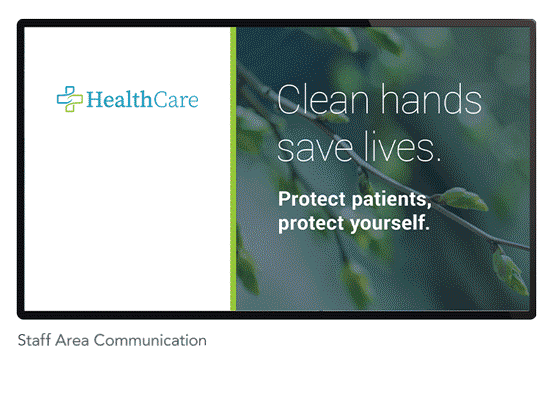 Calm visitors with nature walls & ambient sound areas
Easily update cafeteria menu boards (point of sale)
Assist with wayfinding & hospital navigation
Recognize donors
Improve population health with health & safety tips
Communicate with staff
Advertise to increase awareness of on-site services & events
We offer a full range of solutions and services to support your digital signage strategy. Our team works with yours to create a content strategy and style that fits your health system.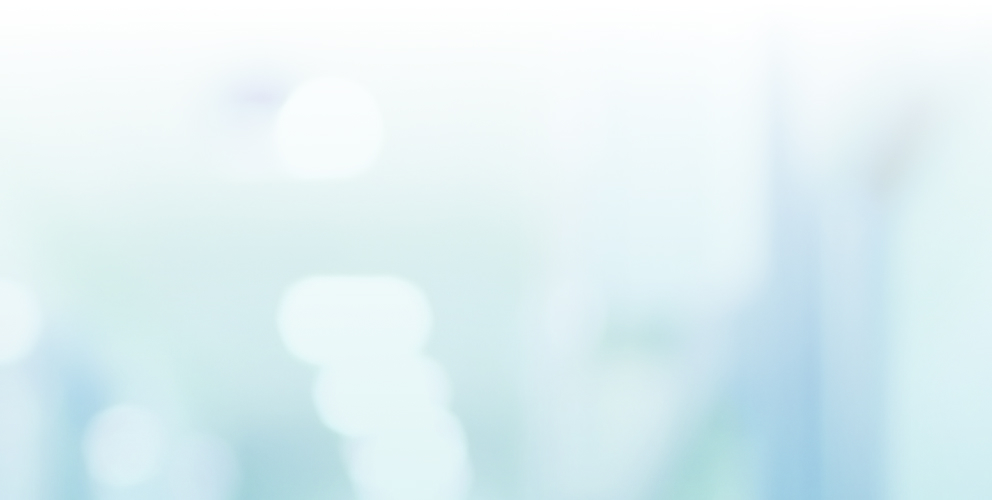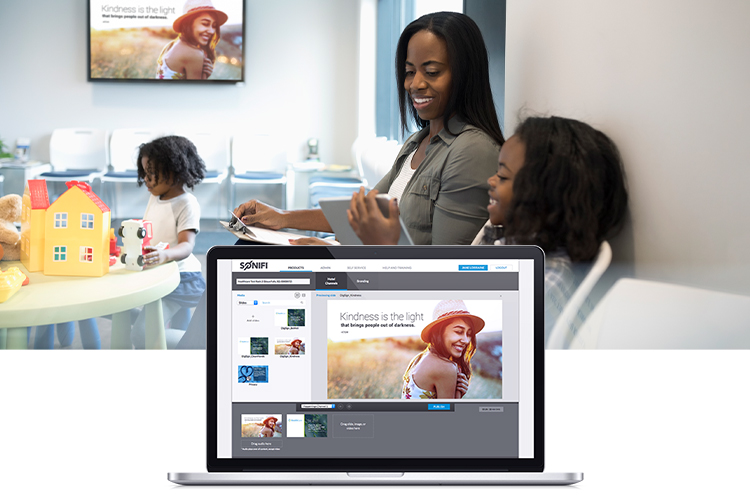 Extend your digital brand strategy
Take control of your content with easy-to-use management tools and leverage industry experts to streamline your signage operations.
Hardware solutions uniquely tailored for your facility
Digital brand strategists help define content strategy
Customizable designs are created to match your brand standards
User-friendly, web-based content management system
Ongoing support with a 24/7 call center & nationwide technicians
End-to-end support for your digital signage
Hardware & software
Digital displays, media players, wiring, integrations, web-based portal — we support all your signage initiatives
Installation & support
Schematic planning, device curation, implementation and training — we deliver turnkey solutions no matter the scale
Content management
From developing strategy to content production, we have a solution to fit your needs & your budget
Let's simplify your digital signage strategy.
From kiosks to video walls, whether you need hardware, software, installation, or content management — SONIFI Health can help.