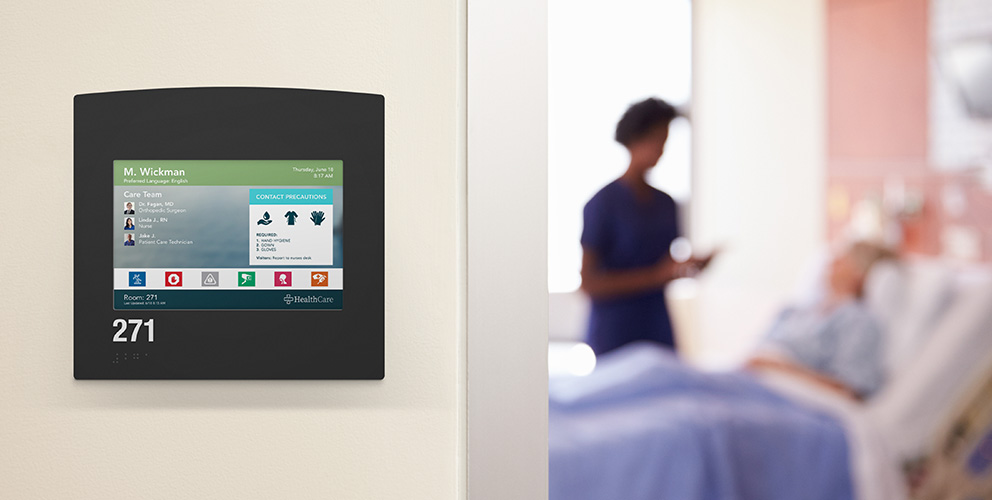 Digital door sign
Display critical information where it's needed most
Empower your care teams to deliver the best care
Mounted directly outside patient room doorways, digital door signs display relevant information pulled directly from your EHR system, ensuring details are always up to date.
Keep crucial information in clear view 24/7
Help staff improve patient interactions & safety
Facilitate efficient shift changes & care coordination
Eliminate manually posting status papers, isolation cards & precaution signs
digital door sign customization
Designed to fit your needs & goals
BRANDING ELEMENTS
Reinforce your brand identity with color schemes, imagery, messaging & enclosure designs that fit your aesthetic
DYNAMIC IDENTIFIERS
Cut out busywork with 24/7 automatic updates of HIPAA-compliant patient details, room identifiers & care reminders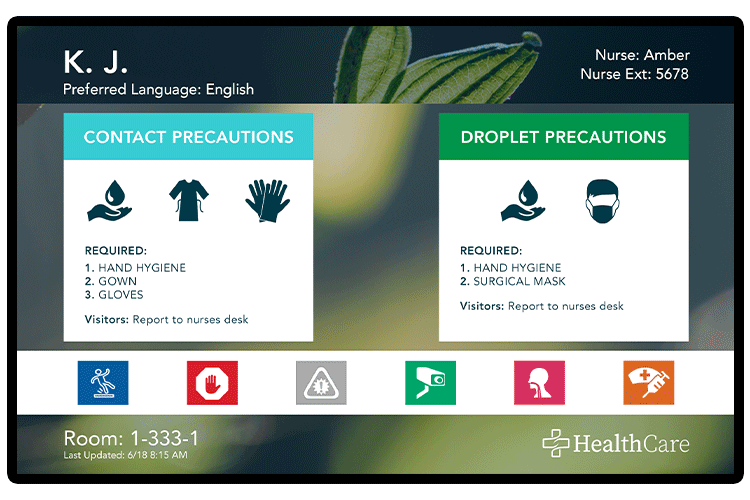 CARE TEAM DETAILS
Integrate with RTLS, EHR & Active Directory for care coordination
ISOLATION PRECAUTIONS
Call out infection control & PPE notifications with prominent visuals
PATIENT SAFETY ALERTS
Post risks with easily identifiable icons for falls, allergies, NPO & more
EHR integration streamlines data
Automatic updates
Ensure staff always have accurate details for every patient
Seamless shift changes
Save time by displaying details staff need at a glance
Patient safety alerts
Keep safety top of mind with instant visual reminders
SONIFI Health's digital door signs display the most important patient information where it's needed most. These signs empower staff with critical information before they enter the patient's room.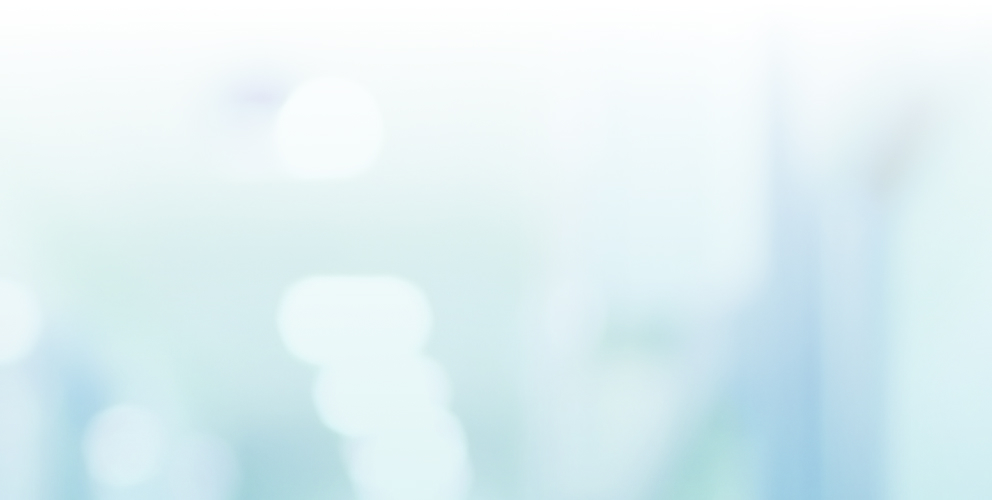 Improve quality, safety & PX
See what our EHR-integrated patient room digital door signs can do for your organization.