Resources to Improve Patient Experience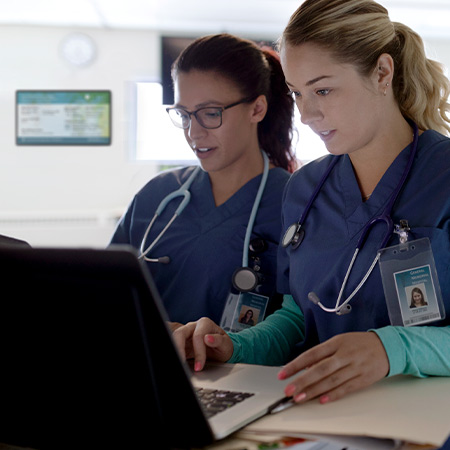 FEATURED RESOURCE
EMR-integrated digital whiteboard outcomes
Digital whiteboards are a model for hospital technology – doing a task better, faster and at less cost. As soon as the patient's chart is updated in the EMR, the information automatically populates to the digital whiteboard in the room.
Learn more about the impacts that this can have on operational efficiencies, satisfaction and ROI.
Let's simplify patient engagement together.
See how SONIFI Health can help create the best experiences for your patients and clinicians.