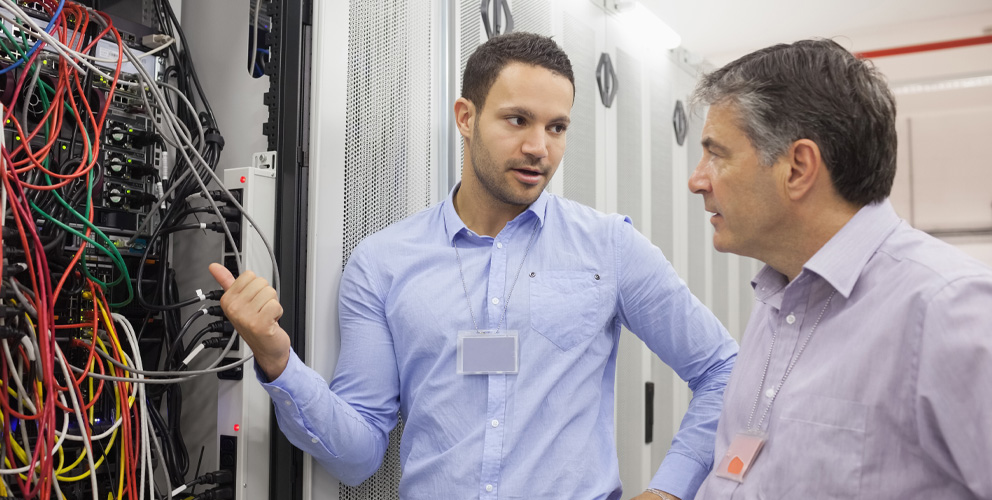 Service & support
We make sure technology works for you, not the other way around
Full-scale service platform
Nationwide field support
We have a large infrastructure of certified technicians available across the U.S. for on-site installations and maintenance.
24/7 technical assistance
Our U.S.-based technical assistance center is staffed by SONIFI employees with multilingual support available any day, any time.
Proactive issue identification & resolution
Remote monitoring and automated notifications identify issues and enable proactive resolution before impacting the end user experience.
Enterprise system service
Turnkey design-to-delivery, maintenance & project management
Field service
Survey, install, break-fix
Infrastructure expertise
Optimization, testing, repair
MATV cable plant & IP network
Design, installation, upgrade
Remote service
Monitor, update, troubleshoot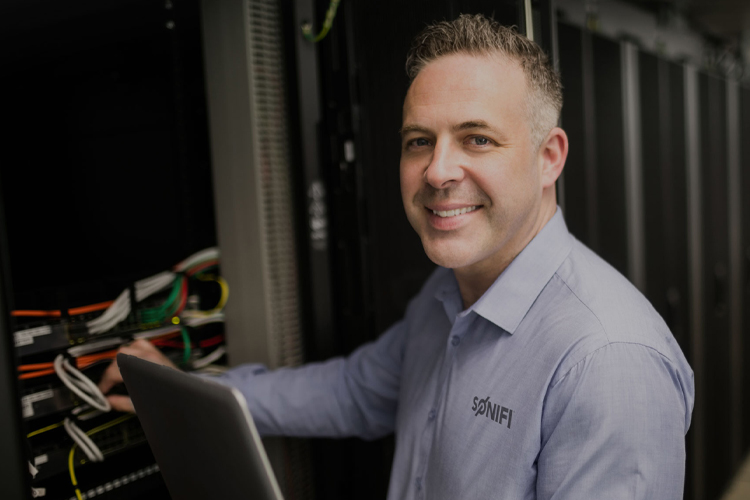 Technology integrations
Hardware, software, cloud
Device management
Compatibility, testing
Distribution
Storage, logistics, fulfillment
Commercial & medical-grade TVs
Procurement, mounts, installation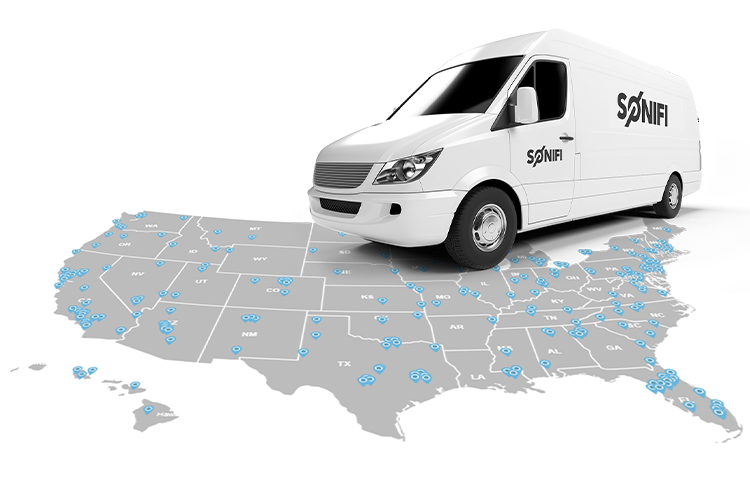 Nationwide support
200+ certified technicians available nationwide
Efficient site surveys, installations & maintenance
Expertise in RF/coax & IP infrastructures (wired/wireless)
Reliable satellite, cable & IP distribution systems
Technical Assistance Center
We're more than a help desk
SONIFI simplifies technical support by quickly learning your business through our online training. You get access to experts and accurate call documentation through our cloud-based phone and ticketing system.
U.S.
based technicians with multilingual support
24/7
support 365 days a year
90%
first-call resolution
Experience you can trust
We've been in business for 40+ years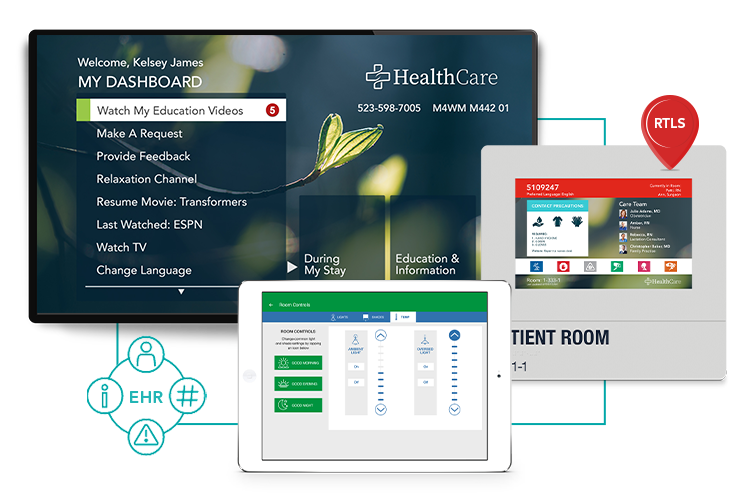 Our team's decades of expertise with TV solutions, digital platforms, EHR integrations, smart room automations and dozens of other key system integrations ensures your facility has successful implementations and seamless technology experiences.
Our platform is tried and true — but we're also continuously adapting our systems, engineering new innovations, and evolving as healthcare does, too.
We're ready to partner with you and simplify patient engagement, together.
Looking for support?
Let us know what your facility needs, and what questions or concerns you have. We're here to help!