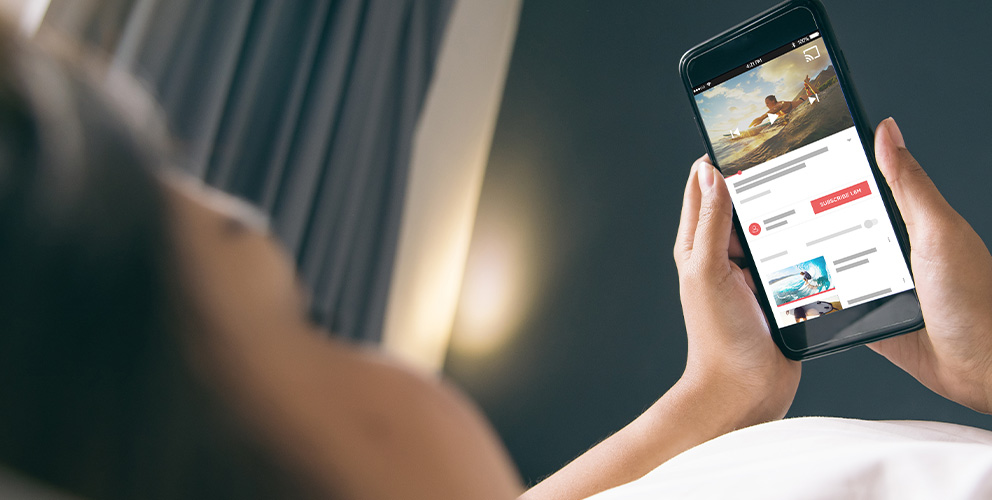 STAYCAST
A secure streaming solution for healthcare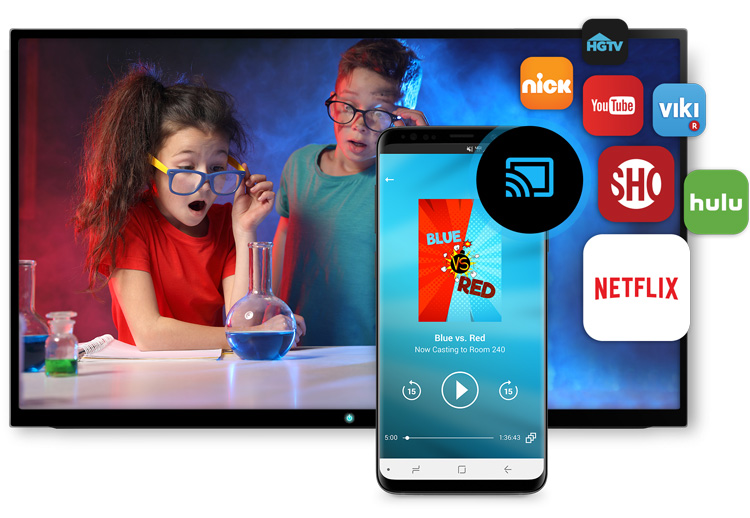 The comfort of home when patients need it most

Watching favorite entertainment and familiar content provides patients comforting positive distraction that helps reduce anxiety, stress and pain perception.
With STAYCAST®, patients use their own personal device to stream content — from Netflix, YouTube and 2000+ other apps — to the in-room TV, easily and securely.
PATIENT STREAMING ENTERTAINMENT
The positive distraction patients want & expect
1.1B
subscriptions globally to streaming platforms
MPA Report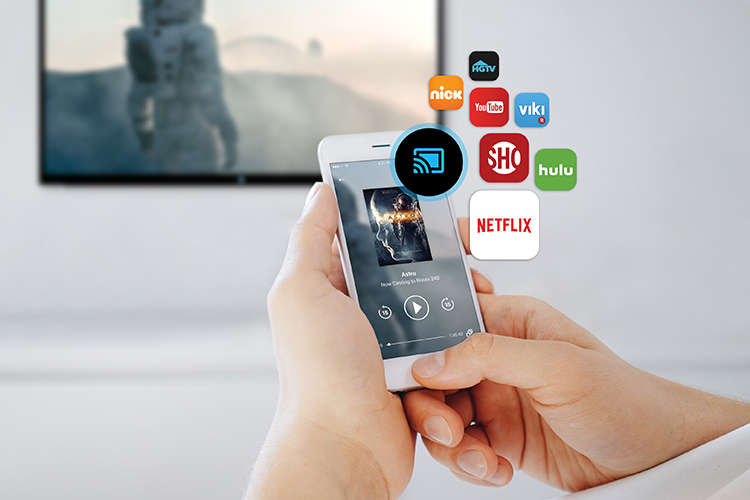 Patient Benefits
Improve PX & reduce anxiety
STAYCAST gives patients easy access to 2000+ streaming apps, offering positive distraction for patients of any age.
Access all the most popular apps, including Netflix, Disney+, YouTube, Hulu & more
App content displays in the patient's native language
Music, gaming, relaxation content & more also available with cast-enabled apps
No app login required via the TV, keeping personal credentials secure
Whether it's for a handful of rooms or a system-wide PX standard, STAYCAST is a scalable streaming solution for your organization now & in the future FACILITY & ORGANIZATION BENEFITS
A reliable solution for healthcare settings
STAYCAST can be deployed in weeks with minimal resources needed from your staff
Limited in-room hardware
Chromecast device (wired or wireless) is compatible with all major TV brands
Familiar tech is compatible with both iOS and Android systems
Logins are never entered onto the TV or hospital system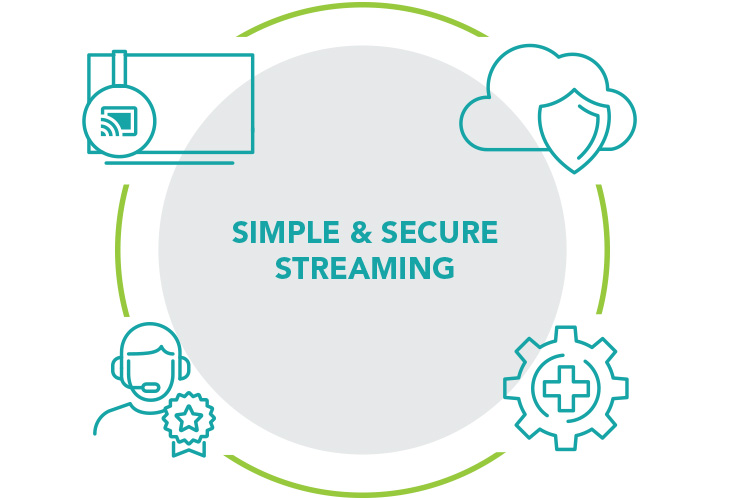 SONIFI support & patented technology
Network isolation ensures patient privacy & device security
Automatic disconnections at transfer or discharge
24/7 technical assistance & proactive remote monitoring
STAYCAST is a proven enterprise-grade streaming solution
2000+
unique apps streamed
A streaming solution for everyone
STAYCAST offers you the best entertainment and positive distraction for patients, and the least worry for IT and facilities staff. Ready to learn more?