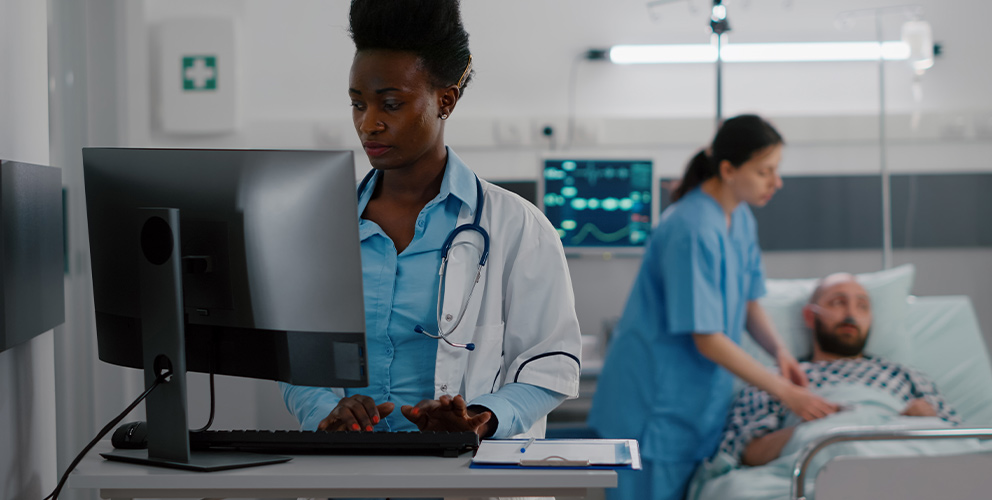 Get more out of your EHR
Complement Epic & Bedside with SONIFI Health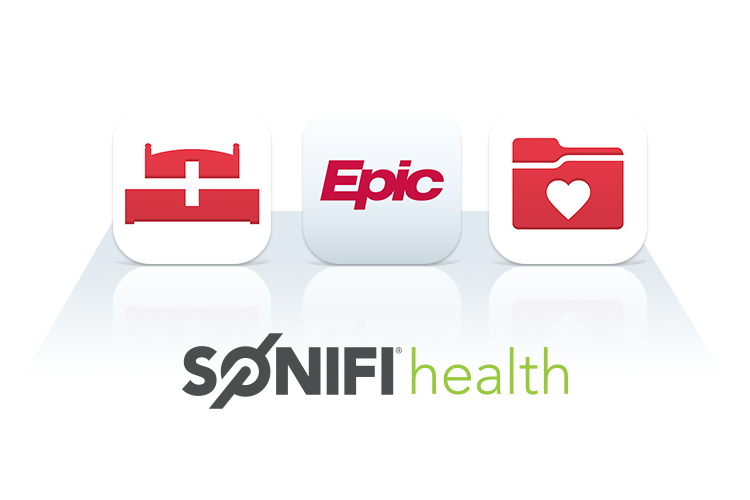 Leveraging Epic investments
SONIFI Health isn't here to replace or compete with your Epic EHR, MyChart Bedside, and Epic MyChart solutions. We're here to support them, and you.
At SONIFI Health, we share your goal of improving patient engagement, clinical education, nurse workflows and more.
More than 65% of our customers use Epic-forward strategies complemented by SONIFI's interactive solutions that are deeply integrated with Epic and supported by a dedicated team of SONIFI experts.
Using your Epic clinical pathways to improve patient education
SONIFI Health's nursing executives help develop education strategies that work with your current care plans and nursing workflows.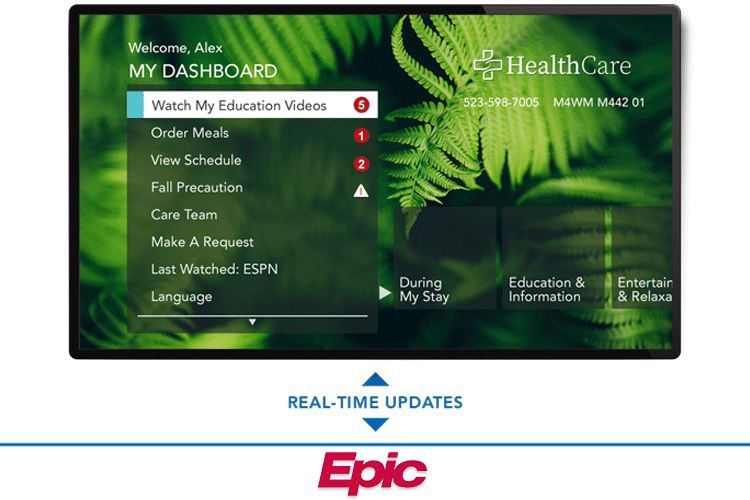 Build comprehensive education libraries
Titles are available from all video content vendors
Patients receive the most relevant & up-to-date education
Ongoing consultations make sure content & strategy evolve as your needs change
Automate education assignment & chart back
Titles are tied to education points in EHR care plans
Orders are automated without disrupting workflows
Progress in Bedside and/or SONIFI's iTV is automatically charted back into Epic
Create a custom patient education video library with your existing content plus titles from our education content partners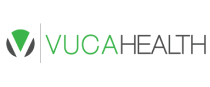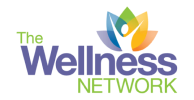 Standardizing workflows for the best patient experience
Get rid of manual nursing processes while also giving every patient access to what they need on both MyChart Bedside and SONIFI's interactive TVs.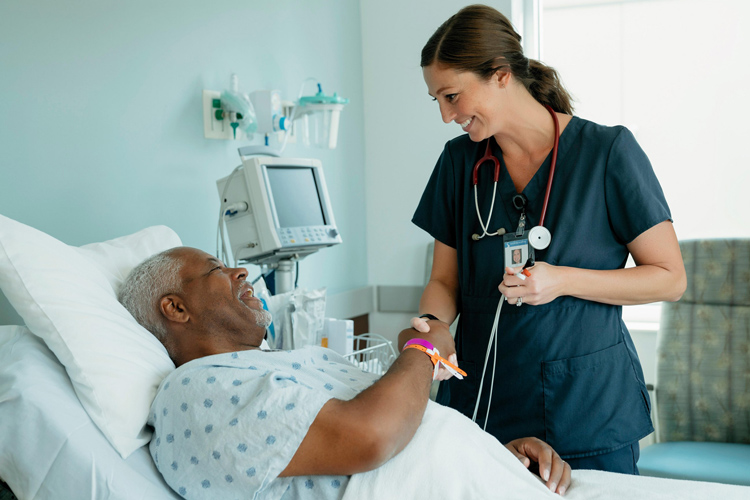 SONIFI's deep integration with Epic
Full HL7 support for ADT, orders and results, PPR, flowsheet data, patient schedule & more
Standardized nurse workflows
Automated education on both Bedside and iTV platforms eliminates manual processes
Integrated care access options
Provide the same level of engagement, education & support for all patients no matter what device they use

Promote MyChart adoption on SONIFI Health's system
QR codes | Digital messages & images | Custom menu listings
Increasing adoption with options patients want most
The more ways you give patients to engage in their care, the more likely they are to actually engage. Here's why adding SONIFI's interactive TV can help your patients, and your goals.
Complements Epic Bedside offerings
An additional outlet for patient access
Includes EHR-integrated personalization
Schedules, care teams, meal orders & more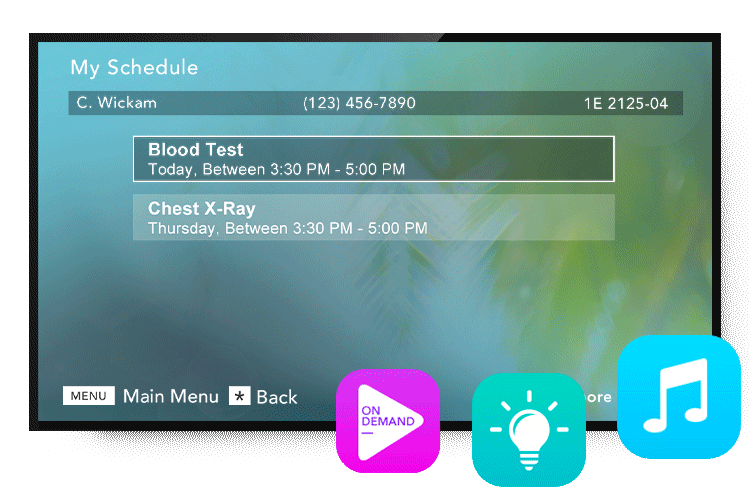 Helps reduce patient anxiety
Music, white noise, spiritual & relaxation content
Integrates smart room controls
Temp, lights, windows, voice & TV controls
Your success is our mission
In addition to our 24/7 technical support, every SONIFI Health customer has a dedicated team of experts to help you achieve the outcomes that matter most to you.
Professional project management
for successful implementations & training
Clinical nursing leadership
to drive education adoption & strategies
Executive partnerships & support
to maximize utilization & ROI
Epic + SONIFI = better together
We'd love to show you how SONIFI Health can help you get even more out of your Epic solutions and investments.