[July 2, 2019] Smart devices that put the consumer experience in the palm of our hands are no longer a luxury, but rather an expectation. Whether you're adjusting the room temperature using an app, streaming movies with the click of a button, or learning a new skill simply by watching an educational video, these same on-demand expectations can now be met when consumers visit Texas Health hospitals.
"Technology is helping transform health care and giving patients new ways to engage," said Rudy Loremo, ITS special projects at Texas Health Alliance. "Texas Health is committed to being on the forefront of that transformation."
Read the full story, or watch the video here.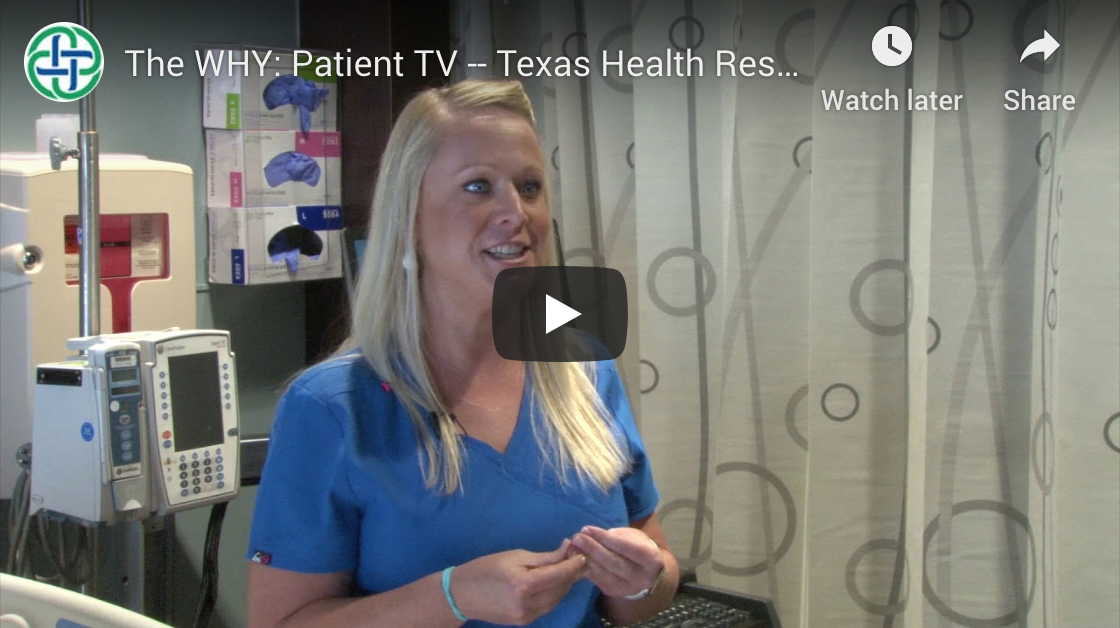 Stay Connected
Get exclusive insights delivered to your inbox from our experts.