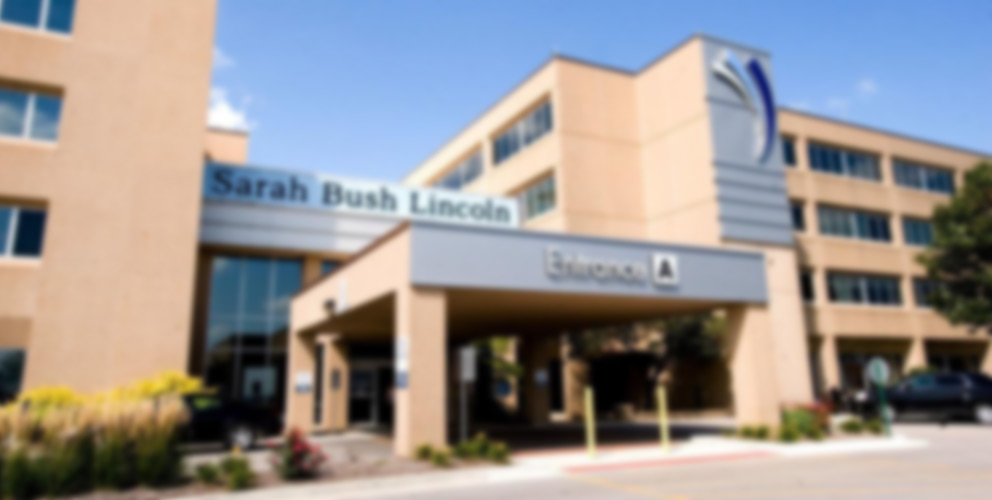 Press Release
Sarah Bush Lincoln chooses SONIFI Health to integrate Cerner EHR and Emmi education onto patient-aware interactive platform
More Resources
LOS ANGELES (June 27, 2023) – Sarah Bush Lincoln Health Center has partnered with patient engagement technology provider SONIFI Health to improve patient engagement and clinical workflows, as well as health outcomes and operational goals, with an electronic health record (EHR)-integrated interactive platform.

Sarah Bush Lincoln is a not-for-profit acute-care hospital located in East Central Illinois. It serves thousands of patients from more than a dozen counties and was looking for a better way to help educate patients about their conditions and engage them in their care planning.
Along with new education content vendor Emmi, the hospital worked with SONIFI Health to implement an interactive television system in patient rooms that integrates patient-aware data from the Cerner EHR system, education videos from Emmi, communications from the hospital and positive distraction content curated by SONIFI.
When a patient has a procedure, new medication or diagnosis, clinicians can auto-assign education directly from the EHR. The condition-specific education titles appear on the patient's in-room television to watch at their convenience. To increase the likelihood of education completion, the TV also systematically displays prompts to watch the videos. Once a patient completes an education title, the progress is charted back into Cerner for clinicians, who can then follow up with patients as needed.
The workflow automations from integrating the EHR and education onto a single platform frees up time for clinicians to focus on direct patient care. And empowering patients with dynamic education typically leads to lower readmission rates, higher patient satisfaction, and better outcomes for both the patient and the hospital.
"Emmi referred us to SONIFI Health for deploying its education content and seamlessly integrating with our Cerner EHR. But we were blown away by all the things its interactive system does right out of the box," Lorenzo Smith, SBL Employee and Organizational Director, said. "We have an efficient and effective way to communicate with patients via the TV, without needing clinical intervention. Patients have access to all the care information they want most, as well as entertainment and relaxation content to help pass the time, which they enjoy. It's really going beyond just education and giving a whole package of services and features."
"Sarah Bush Lincoln is consistently ranked as a top rural hospital, and it's easy to see why," said Kelly Boyd, SONIFI Health General Manager. "Their team is focusing on all the right things to improve patient care, and it's been great to collaborate with them for ongoing enhancement plans like discharge checklists and feedback surveys. We're excited to be part of helping Sarah Bush Lincoln achieve its goals for the hospital, patients, and the communities it serves."
About Sarah Bush Lincoln
Sarah Bush Lincoln is a prominent healthcare organization located in downstate Illinois employing nearly 3,000 people. It consists of a two-hospital system and operates more than 50 clinics spread across a 10-county area. Its facilities are modern and contemporary and its staff has access to some of the most advanced technology on the market.
About SONIFI Health
SONIFI Health provides interactive technology solutions proven to improve patient engagement, outcomes and staff productivity. The system is delivered across multiple technology platforms including mobile devices, televisions and digital displays to enhance patient and family experiences while increasing hospital operational efficiencies. As part of SONIFI Solutions, Inc., the company supports more than 500 million end user experiences per year. Learn more at sonifihealth.com.
View the press release on PR Newswire.
Stay Connected
Get exclusive insights delivered to your inbox from our experts.