We're honored to partner with leading healthcare organizations around the country to improve patient experience, staff satisfaction and quality care.
2023 customer announcements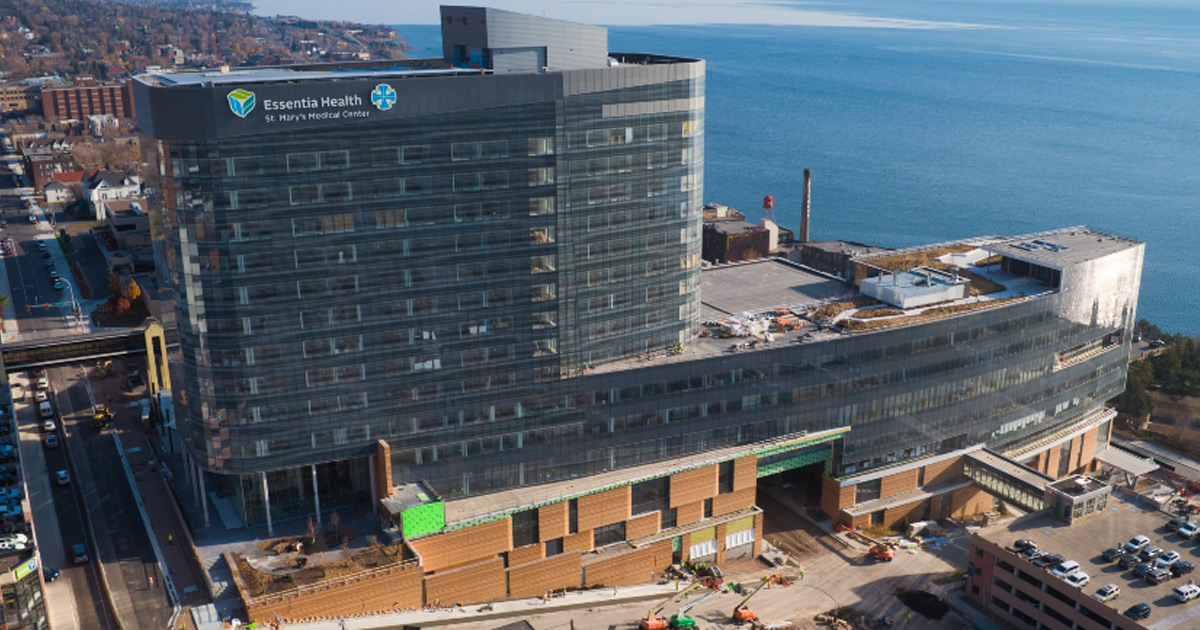 Essentia Health
We're proud to have our interactive technology part of the tech-forward Vision Northland project, Essentia Health's new build replacement of St. Mary's Medical Center, opening later this year.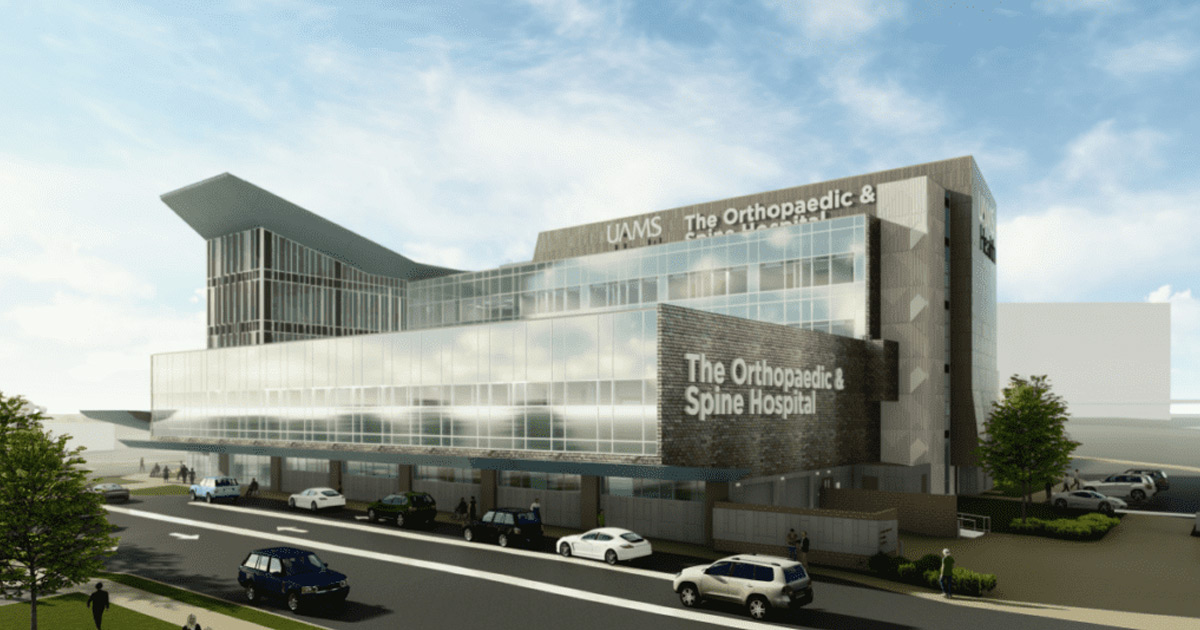 University of Arkansas for Medical Sciences
The University of Arkansas for Medical Sciences has chosen SONIFI Health to provide smart room solutions in its brand new facility, The Orthopaedic and Spine Hospital.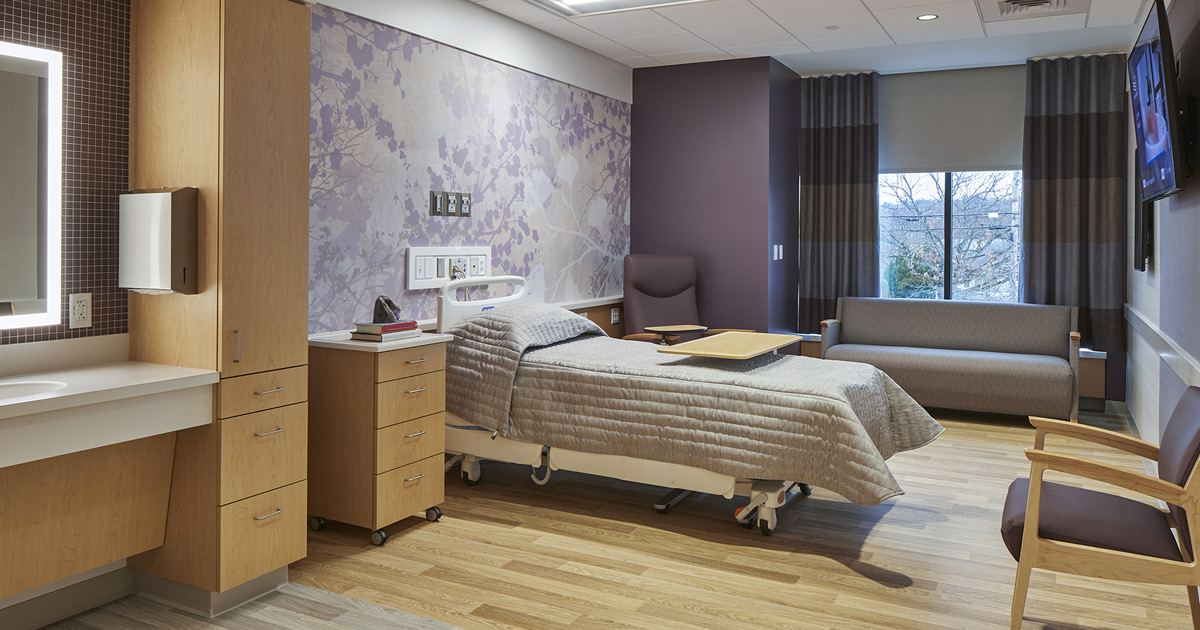 Griffin Health
Griffin Health's new Hewitt Observation Unit at Griffin Hospital features SONIFI Health smart room technology to improve emergency care and reinforce Planetree's person-centered care model.
Stay Connected
Get exclusive insights delivered to your inbox from our experts.