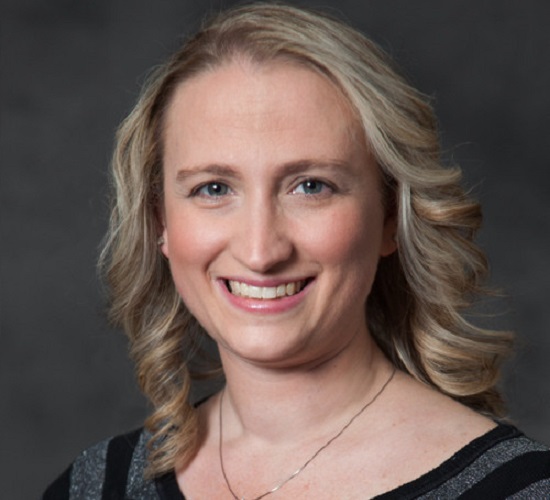 Meet Lisa Branson from our clinical staff. She brings years of experience as a bedside nurse and clinical nurse educator. Her passion is providing education to nurses and patients to improve health outcomes.
Registered Nurse (RN)
Certified Patient Experience Professional (CPXP)
Multiple Sclerosis Certified Nurse (MSCN)
Master of Science in Nursing (MSN)
Bachelor of Science in Applied Biology (BS)
Member of The Beryl Institute's Standing Committee on Equity and Inclusion
What is your role at SONIFI Health?
As a nursing executive, I work with customers to identify goals for their interactive patient engagement solution, how to achieve outcomes that support their goals, and customizations that can improve clinical workflows.
I provide training to clinical teams, and stay engaged with customers to optimize utilization and provide ongoing educational support.
What's your experience working in healthcare?
I have worked in healthcare for 15 years, including roles in clinical nurse education, outpatient family medicine, and bedside nursing in acute care, postpartum, neurology, cardiology, and pre- and post-surgical units.
What excites you about your role at SONIFI Health?
I love how technology can empower patients to become their own advocate. Using the in-room TV and other bedside technologies, we improve the patient experience and provide tools for effective education and communication to positively influence patient outcomes.
As a nurse, I love getting to share knowledge, skills and research with clinical teams so they can continue enhancing how to provide evidence-based, safe, effective and compassionate care to every patient.
What do you enjoy doing in your spare time?
I love spending time with my family, especially traveling with my kids. We've been taking trips together to learn more about other cultures.
What's a challenge you see nurses facing today?
Staffing is always a huge challenge in healthcare. With budget constraints, healthcare facilities are often short-staffed, which leads to increased workload for healthcare workers and greater risk of burnout.
How do you think technology is changing nursing? What does technology not change for nurses?
Technology has greatly enhanced efficiencies in nursing, such as electronic charting and digitizing manual tasks.
However, technology is a tool to enhance care and can never replace the hands-on care and assessment provided by a bedside nurse.
Stay Connected
Get exclusive insights delivered to your inbox from our experts.