[Sept. 24, 2018] Vanessa Mona, of Henry Ford Health System, shares her diligent patient engagement system selection process with HIMSS for National Health IT Week.
Mona explains how Henry Ford Health united stakeholders and created a vested patient engagement system selection team. Their diligent effort enabled a solution that activated users and transformed patient experience.
"If you've worked in healthcare for even a short while, at some point you have probably been tasked with solving a significantly large problem on an unrealistic timeline with the assistance of a diversely opinionated committee that is rarely available to convene…"
Read the full content here.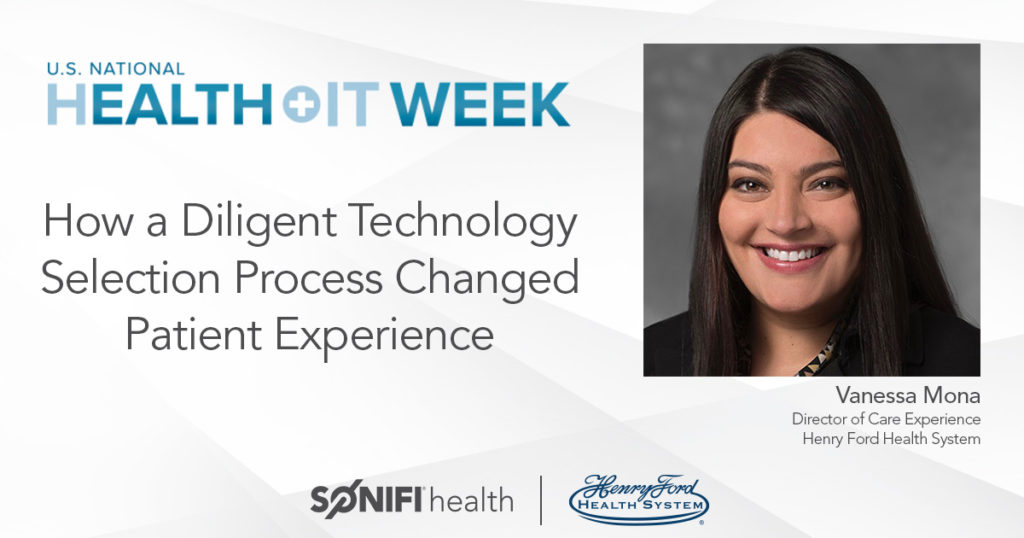 Stay Connected
Get exclusive insights delivered to your inbox from our experts.