[Feb. 19, 2019] Austin Winberg, Director, Clinical Engagement & Outcomes at SONIFI Health, shares his thoughts with Health IT Outcomes . He discusses results from a study comparing digital whiteboard to traditional marker boards.
"It was inevitable that digital displays would one day offer better options than the hand-written boards. With Electronic Health Record (EHR) implementations now ubiquitous, fully integrated digital solutions that automatically update are now possible and a recent study reveals they deliver a broad range of advantages over traditional marker boards."
Read the full story here.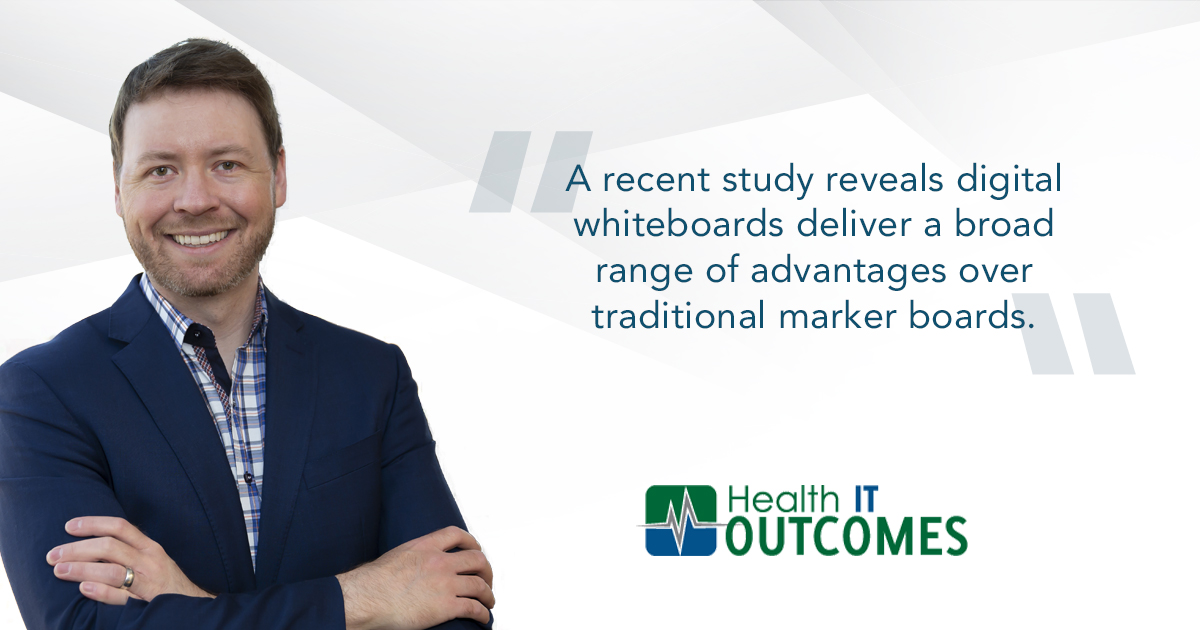 Stay Connected
Get exclusive insights delivered to your inbox from our experts.