[May 7, 2019] Austin Winberg, Director, Clinical Outcomes at SONIFI Health, shares his thoughts with Healthcare NOW Radio. He discusses three ways improved technology can help nurses save time.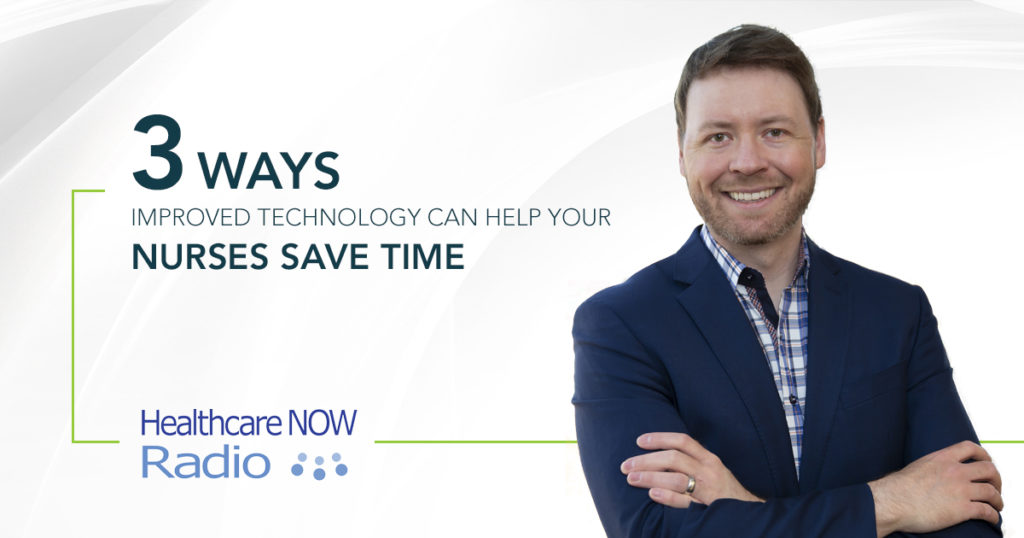 "Nurses are the lifeblood of our hospitals. From assessing patients to administering medicines, nurses ensure that every aspect of the hospital's front line runs smoothly. As a facet of the rapidly evolving healthcare industry, nursing has undergone remarkable advancements in recent years. Everything from patient care to documentation has been revolutionized by innovative equipment and technology, enabling nurses to make the most of their valuable time and efforts. Here are three ways nurses can benefit from the integration of improved technology."
Read the full story here.
Stay Connected
Get exclusive insights delivered to your inbox from our experts.