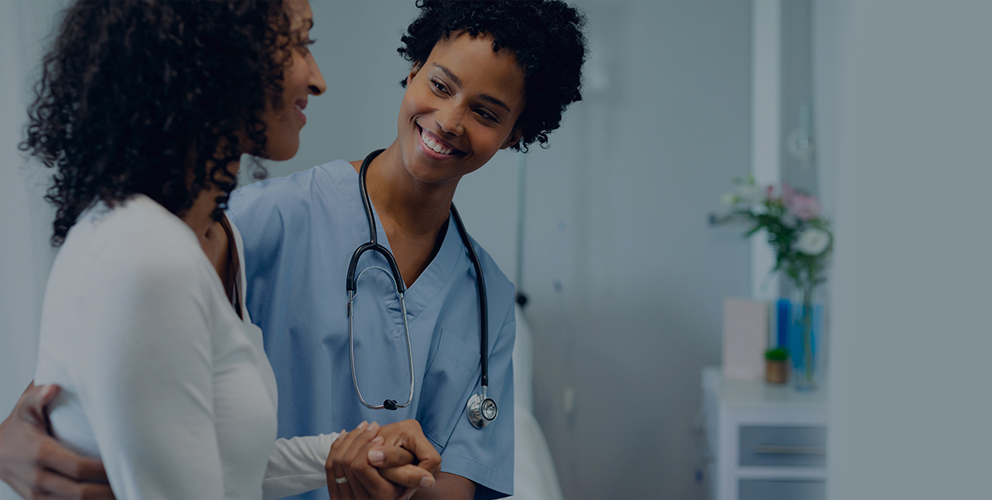 Engaging solutions for your patients & visitors
From your system's preferred technology vendor: SONIFI Health
A trusted partner
Deploying innovative technology with CommonSpirit sites since 2016
Turnkey technology
Simplify operations with a fully integrated, cohesive & UX-driven platform
Customizable services
Flexible configurations for your location's specific needs, goals & priorities
SONIFI Health is CommonSpirit's preferred partner for patient and visitor technology
partner benefits extend to Dignity Health and Catholic Health Initiatives (CHI) locations
Dependable turnkey solutions
Your patients rely on you for the best care. And you can rely on SONIFI Health, your preferred technology vendor, for the best solutions, services and support.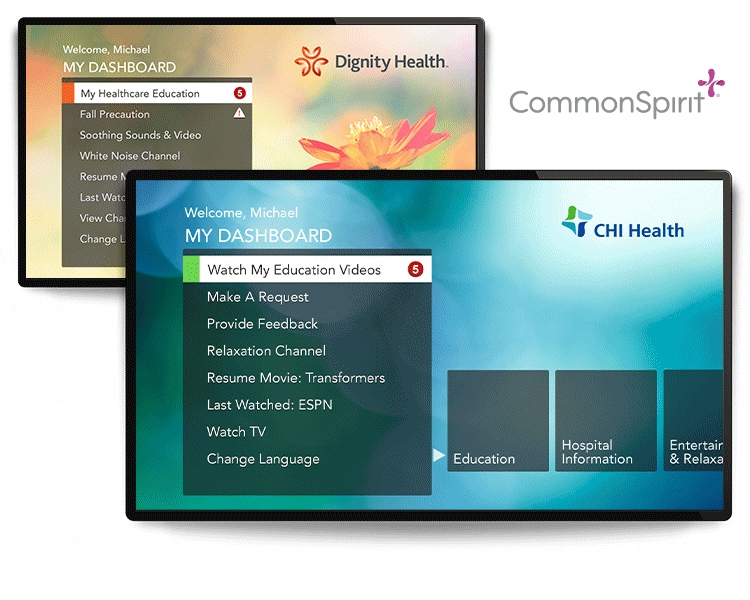 Interactive TV
to improve patient experience & patient care
Interfaces customized to your priorities & brand
Seamless integrations with EHR & third-party systems
Automated workflows for patient education
Entertainment, relaxation & positive distraction content
Custom channels for livefeeds & hospital resources
Surveys, requests & smart room controls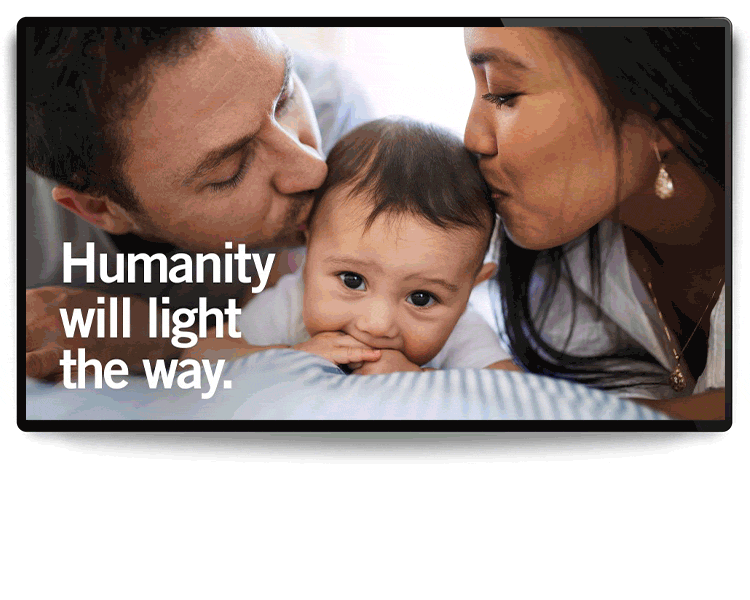 Digital signs
with an easy-to-use, web-based management system, as well as optional content distribution services
Wayfinding
Ambient nature wall
Donor recognition
Population health
Brand advertising
Safety protocols
Staff appreciation
Menus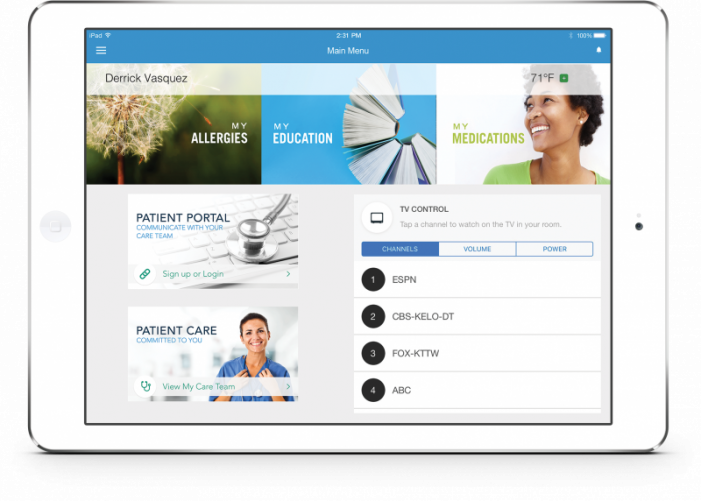 Mobile features
to enhance bedside care & patient experience
White label enterprise app compatible with Android & iOS
Operates independently or syncs with the in-room TV
Enables bedside mobile control & access
Integrates with systems for EHR, education, dietary, HVAC, BAS, smart room controls & more
Additional BYOD capabilities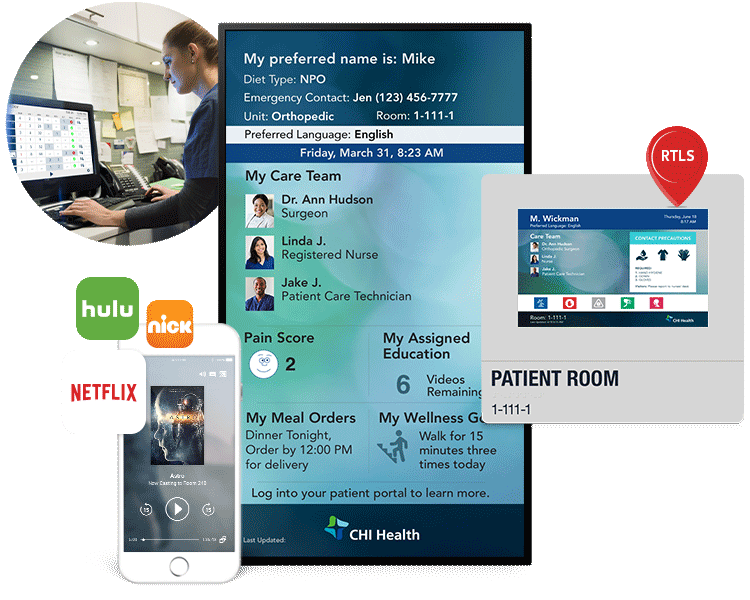 Additional solutions
to fit your patient engagement goals
In good company
More than 175 healthcare providers across the country trust SONIFI Health to deliver smart interactive technology that's scalable, reliable and ready to evolve with their changing needs.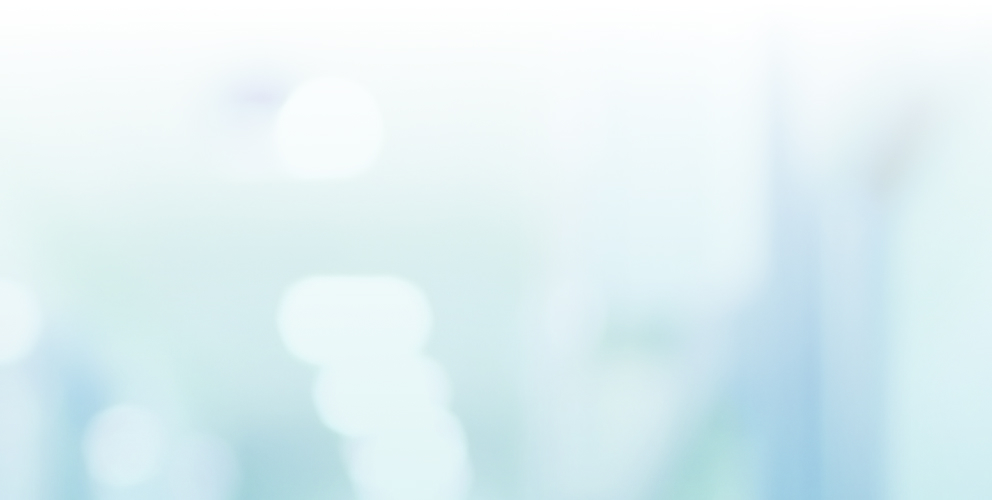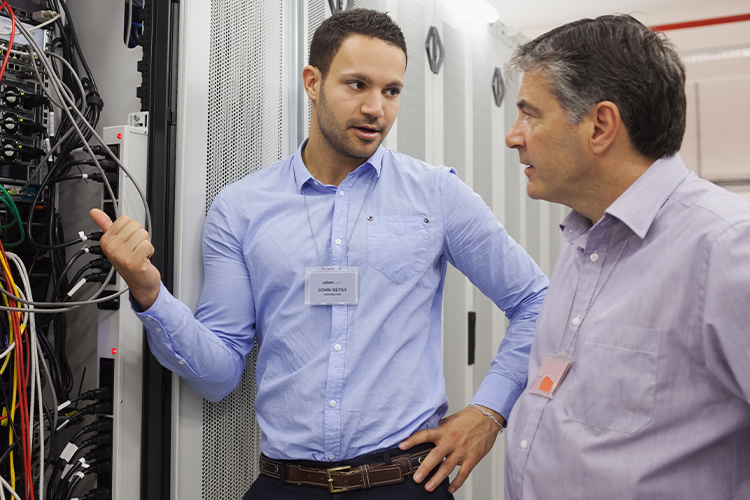 Professional services
In addition to SONIFI Health's worry-free implementations and ongoing 24/7 support, we offer professional services that can give your teams more time to focus on what matters most: Your patients.
Digital signage content production & management
Content strategy & style guidelines development or consultations
Hardware procurement & installation
Site surveys, schematics & cabling
Your success is our mission.
SONIFI Health's approach
For designing technology that works for you, not the other way around
Seamless integrations
So you get more out of your EHR & other systems you've invested in
Proven outcomes
Because technology is only valuable if it aligns with your goals
Get a personalized look at the technology
We'd love to show you how other CommonSpirit facilities are using SONIFI technology, and discuss how we can help personalize and modernize the patient experience at your location — while achieving the outcomes that matter most to you.