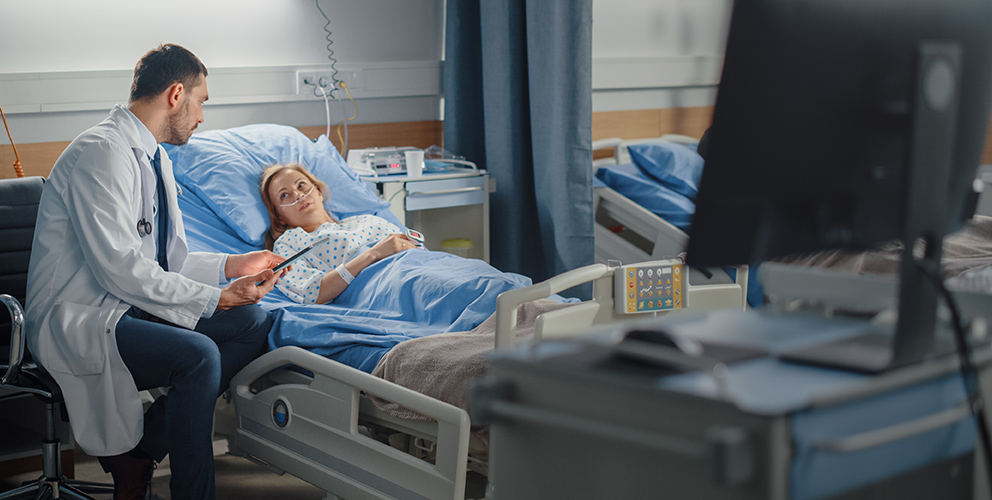 Patient engagement — simplified
Enhance PX & help clinicians with one platform, from one provider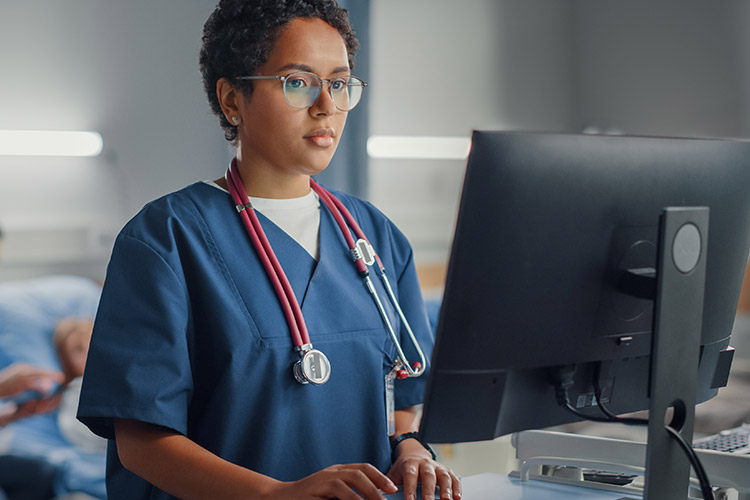 Get more out of Cerner
Leverage current and future investments in your EHR system with SONIFI Health's interactive patient engagement platform.
SONIFI Health seamlessly integrates with Cerner to improve:
Clinical workflows
Education outcomes
Patient experience
Quality & safety
Administrative efficiencies & ROI
Improve patient education strategies with SONIFI + Cerner
SONIFI Health provides clinical education consultations and content management so your patient education video library is always relevant, effective and up-to-date.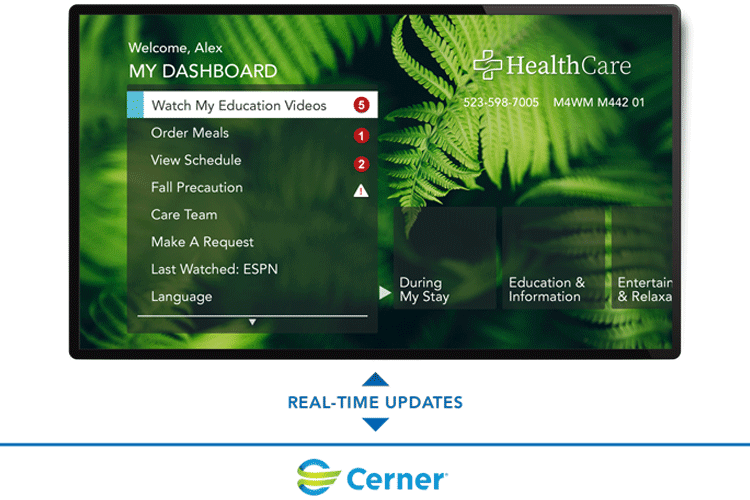 Automate education orders
We integrate Cerner's care plan feature — no need to develop and manage care plans in another system
Chart back education progress to Cerner in real time
Simplified workflows give clinicians more time for direct patient care
Activate patients in their care
SONIFI's platform is designed to improve education compliance with on-screen prompts, comprehension surveys and more
Create a customized & comprehensive patient education video library with your existing content plus titles from our education content partners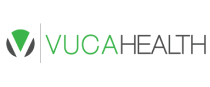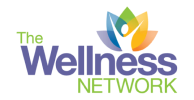 Ease patient anxiety with engaging positive distraction
SONIFI Health works with leaders in entertainment and relaxation to offer the best positive distraction content options.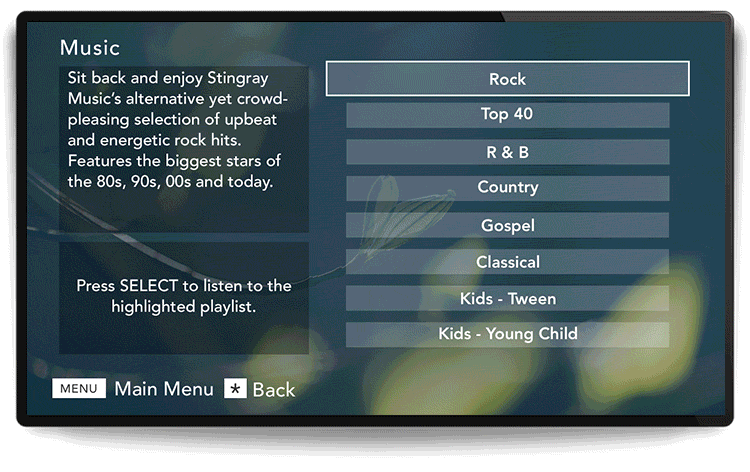 Secure streaming
On-demand movies
TV programming
Genre music playlists
Relaxation channel
Motivational channel
On-demand spiritual content
Noise suppression
Custom happenings channels
Integrate your technology onto a single user-friendly platform
SONIFI's white-label system is a connection point for interfaces throughout your facility.
Cerner-integrated solutions
Personalize the patient experience & streamline clinical workflows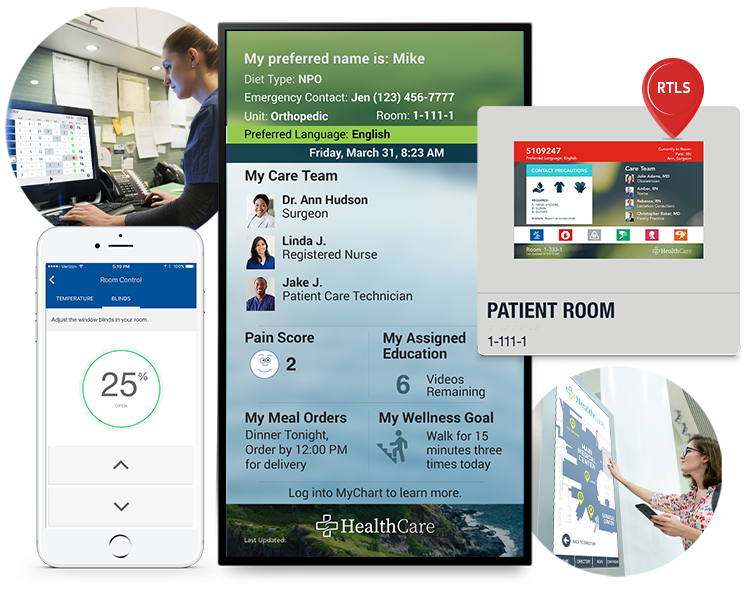 Smarter solutions for your needs
Eliminate manual tasks, create impactful tools & offer conveniences
Your success is our mission
In addition to our 24/7 technical support, every SONIFI Health customer has a dedicated team of experts to help you achieve the outcomes that matter most to you.
Professional project management
for successful implementations & training
Clinical nursing leadership
to drive education adoption & strategies
Executive partnerships & support
to maximize utilization & ROI